Attack On Titan Season 4 Part 3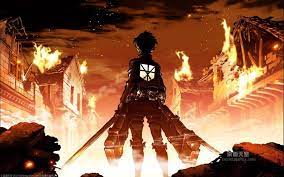 The long awaited part three of season four of the popular anime, Attack On Titan, was released on Mar. 3 after a long wait.
The anime has been popular for several years, originating from the manga made by Hajime Isayama on Sep. 9 2009. It was originally animated by Wit Studio, but was moved to MAPPA Studios after the third season since the length of the story was too much for the smaller studio to animate.
The story follows an anti-hero named Eren Yeager as he comes to terms with his identity and past while also trying to destroy the whole world single handedly. The story originally began as an innocent boy in a world with large human-like figures called "titans" but eventually the story takes a darker turn as it is revealed that Eren himself is a titan. 
The manga has already ended, which displeased many fans as it was not the ending that they wanted. However, the anime is set to finish this year as well and there are speculations that the ending will be different from the manga. 
It has been consistently teased that the "final season" will be released when there are just more parts being added to the last season. However, it is confirmed that season four: part three will be the last of the Attack On Titan series. 
The new episode, episode 88, is now streaming on streaming services such as Crunchyroll and Hulu. It is a special one hour episode compared to the usual 30 minute episodes.
It was announced on the official Attack On Titan Twitter that the remainder of the season should be expected to air in fall later this year. Many are doubting this as the animation studio, MAPPA, has a tendency of announcing release dates and not actually releasing the shows on that date.
Leave a Comment
About the Contributor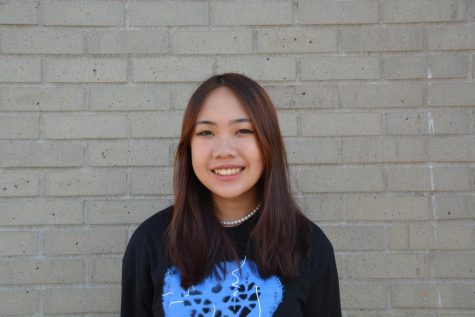 Keilani Abad, Photographer
Keilani is a senior at Aliso Niguel, and this is her second year of being part of the newspaper. She enjoys listening to music and playing video games....