Oil Spill off the Coast of Huntington Beach
An oil pipeline leak that ran from the Port of Long Beach to an offshore platform known as Elly, has caused more than 100,00 gallons of oil to spill into the Pacific Ocean off the coast of Huntington Beach. Dead marine life has washed up on shore and has caused major damage to local habitats. 
   The cause of the spill remains unknown. However many speculate that what appears to have happened is that an anchor set in the wrong location breached the oil pipeline. 
The oil has reached an estimated 5.8 nautical miles extended through the Huntington Beach Pier down into Newport Beach, according to  the city of Huntington Beach.
   The beginning signs of the oil spill were the masses of dead birds and animals that began washing up on shore. An oily sheen was reported to the US Coast Guard on Oct. 2, and it is likely that there was leakage much longer than the first report of the spill.  
   The largest portions of the leak are yet to reach the shore, and crews are working to contain the oil plume as much as possible. Clean up crews have been deployed in Newport Beach, but the city is not accepting volunteers yet. The best way to help the situation would be to report sightings of oiled wildlife to the proper authorities. 
   The most pressing concern for many environmental activists is the destruction the spill has caused the Talbert Wetlands. This ecosystem has an immense impact on wildlife and the oil has infiltrated all parts of the ecosystem, leaving many dismayed.
   The pipeline is owned by the Houston-based company Amplify Energy, and it's CEO and president Martyn Willsher, claimed that they would stay and contribute to the recovery process with local officials as long as necessary. 
Despite these efforts, local homeowners are suing Amplify Energy for damage to private property and wildlife.
Leave a Comment
About the Contributors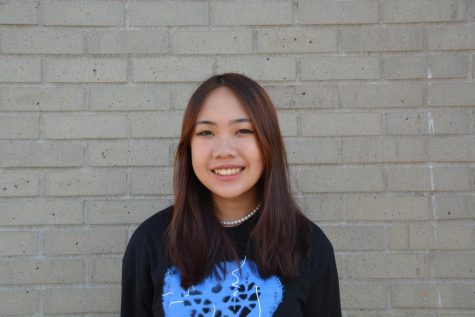 Keilani Abad, Photographer
Keilani is a senior at Aliso Niguel, and this is her second year of being part of the newspaper. She enjoys listening to music and playing video games....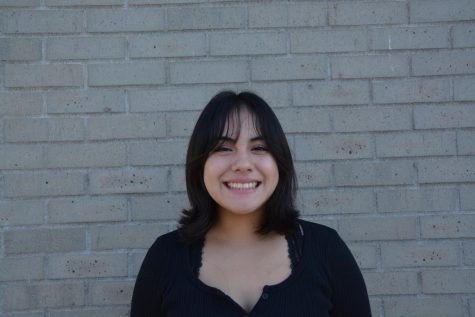 Ashley Aguirre, Senior Editor
Ashley is a senior at Aliso Niguel High School. This is her third year writing for the Growling Wolverine Newspaper and she is now a Senior Editor. In...