Cocaine Found in the Pacific Ocean
In the Pacific Ocean, New Zealand authorities,  a Navy ship, discovered more than three tons of cocaine. The amount of cocaine found is approximately worth half a billion, $500 million, New Zealand dollars, or about $318 million. 
  Andrew Coster, New Zealand Police Commissioner, stated, "There is no doubt this discovery lands a major financial blow right from the South American producers through to the distributors of this product. This is one of the single biggest seizures of illegal drugs by authorities in this country." 
No arrests have been made at this point though the investigation is still ongoing. Coster explained that they "believe there was enough cocaine to service the Australian market for about one year and this would be more than New Zealand would use in 30 years."
Officials have explained that the drugs were left at a remote floating drop point by an international drug-smuggling syndicate. The shipment was split into 81 bales–the authorities believe it was intended to go to Australia. The total weight was 3.2 metric tons. Police further explained that a Royal New Zealand Navy ship took the illegal drugs found on a six-day trip to New Zealand. There, the drugs will be destroyed. 
The seizing of these illegal drugs was part of Operation Hydros, which is a joint investigation being conducted by New Zealand Police, customs, and the defense force.
Although the Police are not releasing all the information about the investigation, they did release news about the haul including some images. Some packages were labeled with symbols. One package had the Batman logo on the side of it, while many others had been labeled with black four-leaf clovers.
During this news release, Coster stated that Operation Hydros's job is to watch "suspicious" vessel movements and collaborate with international partner agencies since December.
New Zealand Customs Service, Bill Perry, stated that, "It is a huge illustration of what lengths organized crime will go to with their global drug trafficking operations and shows that we are not exempt from major organized criminal drug smuggling efforts in this part of the world."
  The investigation is still ongoing, however, other international agencies are participating in finding the criminals. 
Leave a Comment
About the Contributor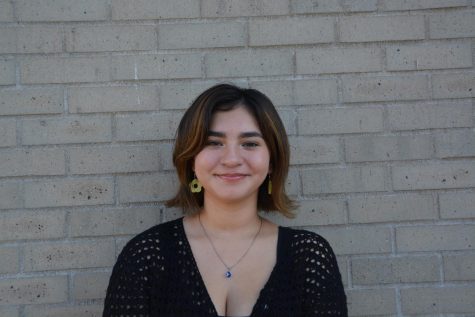 Mia Roman, Social Media Coordinator
Mia Roman is a senior at Aliso Niguel High School. This is Mia's third year on the Newspaper Staff. In her spare time, Mia enjoys listening to music and...