Jeremy Renner Gets in a Snowplow Accident
Marvel Actor, Jeremy Renner, was run over by a snowplow in Reno, Nevada on New Year's Day.
The accident occurred when Renner was plowing snow for his neighbor the morning after New Year's Eve, Jeremy turned to talk to a family member when suddenly the PistenBully snowplow began to roll towards them. 
Renner then attempted to jump into the front seat of the rolling snowplow to stop it from rolling further. His attempts were unsuccessful, and that was when he started to get run over.
Although Jeremy Renner got run over, he did succeed in rescuing his nephew and saving him from injury. Renner had lots of injuries himself, but if it had been his nephew in his place, his nephew would have most likely died. 
The snowplow weighs in at around seven tons; therefore, Renner is lucky to be alive. 
After he was run over, Washoe County Sheriff Darin Balaam said, "neighbors helped as he waited 40 minutes for first responders to arrive because of weather conditions."
Renner ended up breaking more than 30 bones, had blunt chest trauma, orthopedic injuries, and he was in a critical but stable position while spending two weeks in the hospital. 
Once he was released from the hospital, Renner posted on instagram and captioned it, "These 30 plus bones will mend, grow stronger, just like the love and bond with my family and friends deepens."
Many of Renner's Marvel co-stars like Chris Evans, Chris Hemsworth, and Paul Benttany commented on his instagram post sending their love. With over 300,000 comments, Jeremy has received many kind words wishing him a speedy recovery. 
As Rener recovers, he will be surrounded by his friends, his family, and the loving support from all of his fans. 
Leave a Comment
About the Contributor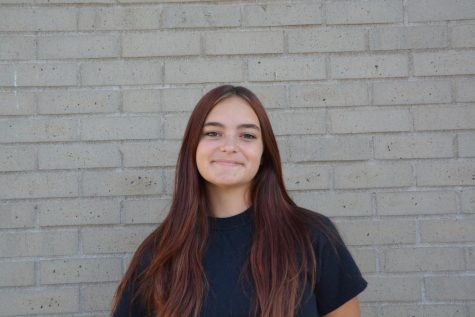 Paige Derenard, Staff Writer
Paige is a high school sophomore, and this is her first year in the newspaper. When she is not working hard on school work, or busy doing colorguard, you...