Different Wolverine+ Classes Offered
   Teachers have begun offering various Wolverine+ classes to help students expand their skill sets and engage in topics that interest them. 
      Without Advisory every Tuesday, students are encouraged to look into the different Wolverine+ classes now that they have an extra day to self-schedule. Certain classes are centered around informing students of the best ways for them to organize their schedule for next year and others focus on creative outlets and learning opportunities. 
      The different classes open in January include Art Enrichment, "Survivor:" Case Studies, Why Should You Take AP Biology Next Year, Senior Support with College Apps, Learn About Data Science, Nature Walks with the counselors, and a chance to listen to a guest speaker. While some of these classes are only available on certain weeks, the options will vary weekly.
      Nature Walks are a great opportunity for students to de-stress and spend time in nature. It can be beneficial to mental and physical well-being, as well as improve cognition, gratitude, and mindfulness. It can help calm nerves, increase the brain's intake of serotonin and dopamine, and enhance the immune system.
      Art teacher, Ms. Brown shared that, "Art Wolverine + Enrichment invites students into the art studio to see what is happening and have a fun drawing experience." 
     For the past several weeks, students have been learning how to draw single-line blind contour portraits. This art style is unique because drawings are created with a single line and the artist isn't allowed to view their drawing until it is completed.
      She added that "20+ students have come to each session for the mini art lesson and practice.  Lots of fun and creativity!"
 Spending time in between classes on a creative outlet better enables students to utilize their imagination and gain a broader perspective on their ability to solve problems. 
      History teacher, Ms. Fallman, explains how watching "Survivor" is "a fun way for students to see the parallels in society.  When you watch the show, you will start to notice a few things that are recurring themes in every season: leadership, teamwork, physical and mental challenges, the importance of communication, the [importance of] 'haves' and 'have nots', and how that affects their gameplay. It's fascinating!"
      Other new Wolverine+ classes offered include a group work area in the big gym where students can gather to work on projects together as supposed to in a silent study hall. On January 25, there will be an Aerospace Engineer in the library for students in precalculus and above to listen to. Futurology's Mrs. Nguyen has her tutorial open every Wednesday to help students explore their interests outside of school and get help with their college applications. 
      There has been a positive reaction to the new Wolverine+ options because they give students a break from their scheduled classes and invite them to participate in activities attuned to their interests. 
Leave a Comment
About the Contributors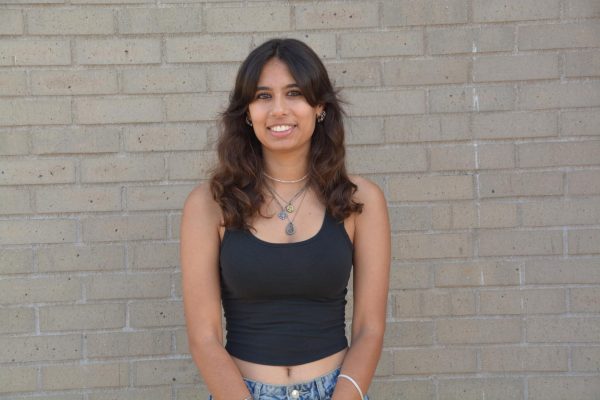 Maya D'Lima, Copyeditor
Maya is currently a junior at Aliso Niguel High School. This is her second year in newspaper and she is excited to continue writing for The Growling Wolverine....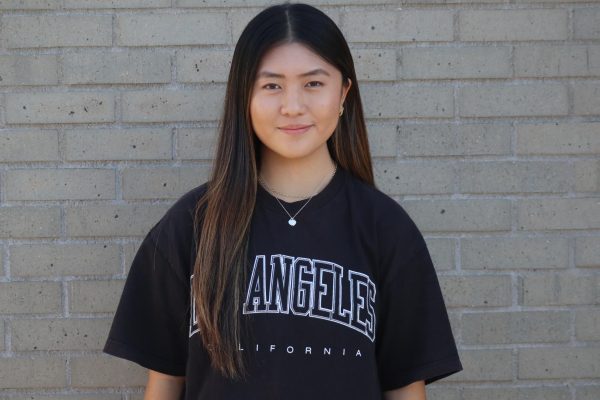 Victoria Baek, Layout Editor & Photographer
Victoria is currently a junior and this is her second year on the newspaper staff. She is also the president of Kindness Krew at ANHS and enjoys reading...