UC Strike
In these last couple of years, UC schools have become a hot choice for students' college applications. It's almost impossible for any applying student to not know what a UC school is. However, recently, UC schools around California have been a hot topic but not for a good reason. 
The striking of thousands of academic workers that have been occurring all over the UC systems in protest for better wages had finally come to an end. Protestors consist of tutors, graduate students, and even teaching assistants. These numbers have skyrocketed, reaching a high number of 48,000. These numbers have shocked many and have reached a point where classes had to be halted due to disrupted exams and class times. 
With only being part-time, prior to the strike, these hardworking members were only getting paid a base salary starting at $24,000 a year. The strike stemmed from the representative union called the United Auto Workers (UAW) saying that they would refuse to return to work until after the winter break. This meant that they would not be returning until the following year in January. 
A deal was negotiated between the UAW and the university administration in which the UAW was given a choice to go through with it. The deal would consist of a contract that lasted two-and-a-half years in which wages would increase up to 66%. 36,000 graduates would be promised this deal which was later confirmed by two of the members of the UAQW. 
The wage increase was significant as the teaching assistant's nine-month salary would be raised to $36,500 by the fall term of 2024. So far, this has only applied to UC Berkeley, UC San Francisco, and UCLA. Salaries at other UCs would be raised up to $34,000. 
However, with a big deal like this, not everything can be promised. Critics state that the deal was fallen short in terms of the wage gains to housing costs. Many of the students at the school face high-priced housing due to the surrounding expensive cities.
While not everything was promised, the academic workers were happy to accept the terms of these promising contracts which would be lasting until May 31 of 2025. 
Leave a Comment
About the Contributor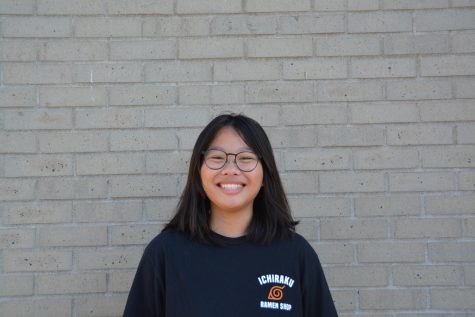 Kaila Kelly, Staff Writer
Kaila is a Junior at Aliso Niguel Highschool that is ready to take on challenges and get ready for this year's Growling Wolverine. Kaila is optimistic...