University of Idaho Murder Solved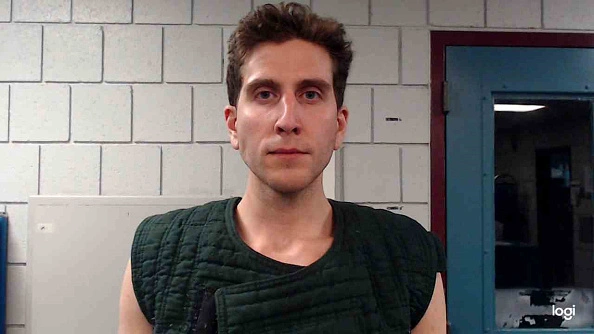 After the fatal stabbing killing four college students in small college town Moscow, Idaho at 3 a.m. on Nov. 13, the whole country was in a state of fear, grievance, and sorrow for many weeks. Fortunately, on Dec. 30, 2022, Pennsylvania State Police took 28 year old Bryan Christopher Kohberger into custody. 
Moscow, Idaho, home to University of Idaho, holds a population of just a little over 25,000 people. Running just along the Washington-Idaho border, the town is known for its beautiful mountains and charming small town. And now, the mystery that has kept thousands of Americans awake at night. 
The Moscow Police department had been working day and night, trying to find any pieces of evidence they could of the mysterious murder. 
  On the very early morning of Sunday, Nov. 13, three roommates, Madison Mogen, Kaylee Goncalves, Xana Kernodle, and Xana's boyfriend, Ethan Chapin, were stabbed to death in their beds after a late night out at fraternity parties and bar hopping. The stabber had left a knife sheath at the crime scene, and after six weeks of investigation, forensic scientists were able to link Bryan's DNA to the one found on the knife. 
This is what police know about Kohberger and have released to the public so far. He was originally from Pennsylvania, but had been attending Washington State in Pullman, Washington. He was studying criminology for his PhD, and had just recently applied for an internship with the local police department in Moscow. 
He currently faces four counts of first degree murder and a felony burglar story. He will be due back in court in June for a preliminary hearing. Until then, he has his defense attorney to put together challenges to the evidence that will be used against him. If Kohberger is found guilty for the four murders, he could face the death penalty. 
Many Aliso Niguel "crime junkies" closely followed the case through various social media apps such as Tik Tok and Instagram. 
Lauren Sherlock (12) states, "I followed the murder closely on Tik Tok for a while. Since it was taking the police so long to release anything about a suspect I began to think that they weren't going to find the murderer."
Ava Wise (12) explains, "I first found out they caught Bryan when it was on my Tik Tok for you page. I can't believe that he was a criminology major, I feel like that's creepy. He was studying crime when he made a huge one."
The world continues to wait as the investigation and case on Kohberger will occur and be released to the public. 
View Comments (3)
About the Contributor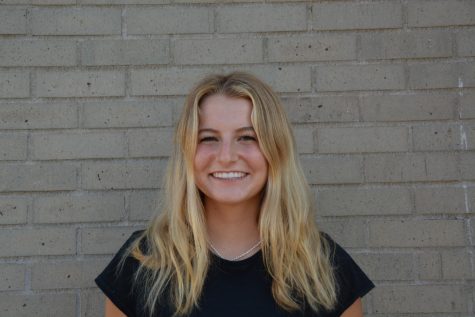 Grace Balducci, Staff Writer
Grace Balducci is a senior at Aliso Niguel. She enjoys reading, baking, and going to the beach with friends and family. She looks forward to getting to...