Signing Day
Every year the Athletics Department at Aliso Niguel High School honors their athletes that are taking the next step in their athletic career by hosting a signing day ceremony. This ceremony is for the athletes that are moving on to college sports. The ceremony was held by the athletic director Andrew Mashburn who showed immense pride in these student athletes. 
Signing days have become a tradition across the country where athletes gets the opportunity to sign, with their peers, to continue athletics at a college level. The opportunity to play in college comes only to few athletes and even fewer succeed at that level. 
At this year's fall signing day ceremony, Aliso hosted 7 athletes, from the 2023 class that have committed to schools all over the country. Two of Aliso's swimmers signed. Such as Paxton Smith who committed to swim at Milligan University in Elizabethton, Tennessee. As well as Alexander Zappas who committed to swim as well at Colorado Mesa University. 
For softball, Chloe Lesko signed off to the University of Pennsylvania, an ivy league school, in Philadelphia. Alex Caouette committed to Western Michigan University. 
Two athletes from the volleyball world signed, including Nicole Feliciano, who signed to University of California Irvine and Ty Carson, who committed to Cal State Long Beach.
Rounding off the student athletes was Emma James from girls soccer who signed to University of Idaho. 
All of these athletes have spent the last several years of their lives practicing their sport intensively. This includes multiple days a week missing school, missing parties, and holidays to compete at the highest levels.
Signing day symbolizes a time where the athlete's teammates, coaches, friends, and families come together to celebrate their accomplishments and help move them forward to the next chapter in their lives. As they leave high school sports behind and move to the next level, we wish them the best of luck! 
Leave a Comment
About the Contributors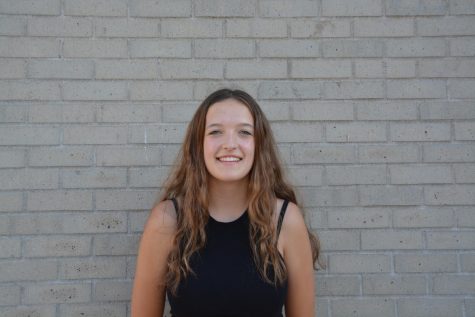 Rian Barr, Editor-in-Chief
Rian is the Editor-in-Chief of the newspapers and is a senior at Aliso, this is her second year in newspaper. At school she is the team captain of girls...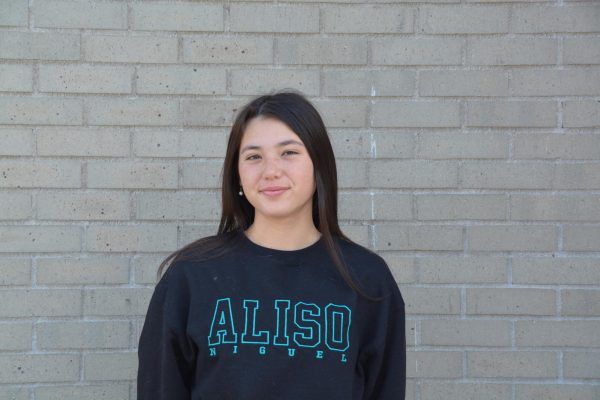 Brooke Cooperrider, Photographer
I enjoy doing photography specifically for football, lacrosse and basketball. In my spare time I love reading, playing softball, and eating food.