Boys Basketball Raising Money
The Aliso Niguel High School boys basketball team have recently begun selling chocolate bars for $1 each. The available flavors are milk chocolate, dark chocolate, caramel, almonds, wafers, and crisp.
Members of the basketball team went around the school selling boxes of chocolate to students and staff with the estimated goal of $4000-$6000. The money goes towards the team while also creating a direct relationship between the team members and students.
Selling chocolates is just one of the many fundraisers of the basketball team ranging from basketball oriented fundraiser such as "Shoot-a-thons", where players could collect pledges for shooting each free throw they can make. The money raised by the fundraisers helps pay for the team's equipment and other expenses necessary during the season. The equipment comes down to new basketballs, travel gear, uniforms, and practice gear.
Coach Barnett commented on the player's attitudes towards selling chocolate stating "They all do a really good job so we have expectations that they go out and do their best."
All grade levels took part in selling chocolate, with over 70 kids at once selling. The basketball team ends up getting 50 percent of all the profits while providing an easy selling product. Although they do cycle through fundraisers, the multiple flavors being offered and the cheap price places chocolate as one of the easiest revenue generating methods for the team.
Aliso Niguel's dance team began selling chocolate around a similar time as the basketball team. At a price of three dollars, they were selling See's candy to the students of Aliso Niguel.
Cindy Yang (11) comments, "I prefer the basketball chocolates due to them having more flavors and the size of the basketball team's chocolate being a better size for me."
With multiple teams selling similar products, the players must now give more of an effort, if they want to sell more than others. It also affects the students, who are now having to choose between a silent competition between the basketball players and the dance.
Leave a Comment
About the Contributors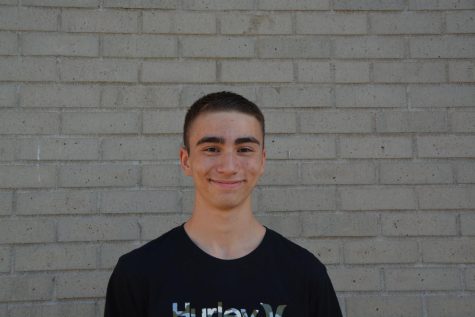 Stephen LaRocca, Staff Writer
Stephen is a Junior at Aliso Niguel High School and is excited for his first year in the Growling Wolverine. He spends his free time hanging out with friends,...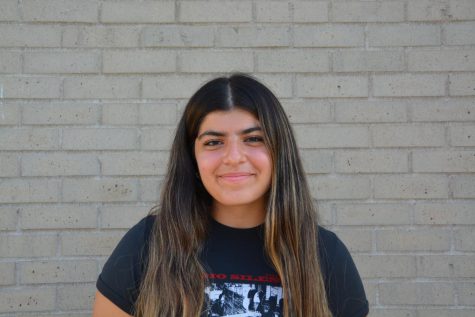 Roxana Bazargani, Photographer
Roxana Bazargani is a sophomore at Aliso Niguel High School who is looking forward to her first year at the Growling Wolverine. In her free time, she loves...