Blockbuster Homecoming: An Overview
Homecoming, the most highly anticipated event of the fall, is nearly upon us! The dance will take place on Saturday, Oct. 22 from 7 to 10 p.m.
As usual, the dance itself will take place on campus and is only open to Aliso students. The event will host dancing, karaoke, arcade games, snacks, video games, and two carnival rides.
When prompted about last year's homecoming, Olivia Irwin (10) describes, "Honestly, my favorite part was dancing with my friends."
Ticket prices started at $45 with an ASB card and $55 without, increasing on Sept. 24 by $10. Late tickets at an increased price of  $65 for those with an ASB card and $75 without are still available until Friday, Oct. 14.
Revealed at welcome back pep rally on Friday, Oct. 7, the theme of this year's dance is blockbuster. Within this theme, each grade level is assigned a genre. Freshmen are fantasy, sophomores, horror, juniors, sci-fi, and of course, seniors, action.
In addition to revealing the theme, this year's homecoming court winners proudly participated in the halftime show, walking down the red carpet in their sashes. This year's winners were Kai Libunao and Oliver Ellingston for the class of 2026, Faith Huebner and Irfan Navsariwala for the class of 2025, and Aria Ehansi and Avery Williams for the class of 2024. 
Prior to the dance itself, ASB has a full "Hoco" spirit week planned out to get students excited about the big day. Spirit days during the week of Oct. 17 to Oct. 21 include: Monday, black and white; Tuesday, twin day; Wednesday, "on Wednesdays we wear pink; Thursday, tropical; Friday, western.
Maya Deiser (11) comments, "I'm really excited about the spirit week, especially the tropical day because I love coordinating and matching with friends."
Aliso will continue the festivities Friday night, 7 p.m., at the Homecoming home game where the wolverines will take on El Toro. 
At the show, each grade level will put on a performance relating to their designated theme.  
For the class of 2022, unlike the other class winners who were announced at the pep rally, the long-awaited results of the senior royalty winners will be unveiled at halftime. Our senior queen and king finalists are Aiyana Williams, Chloe Gladstone, Marin Rollins, Willow van Tassel, Liza Turner, Bleu Packer, Aidan Lee, Chase Muirbrook, Tanner Shone, And Milad Davaran.
ASB Commissioner of Special Events, Eimear Walsh (12) shares how at halftime, "Senior bios they wrote will be recorded and played while they walk down the red carpet during the halftime show with one of their parents or guardians."
Homecoming is an exciting experience for all our wolverines on campus, an event that brings all of our classes together as one. 
Freshman Jordyn Lewis (9) shares she looks forward to "the experience really, and spending time with my friends at homecoming."
Whatever you most look forward to at homecoming, make the most of the night and memories to last a lifetime.
Leave a Comment
About the Contributors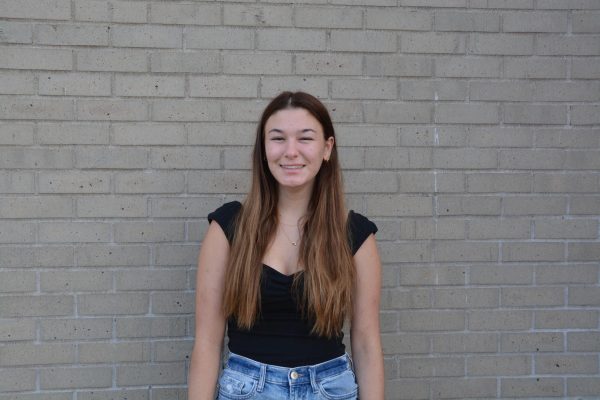 Jordan Gallo, Senior Editor
Jordan is a senior at Aliso Niguel and finishing out her third year at the Growling Wolverine as a Senior Editor. She enjoys creating writing in addition...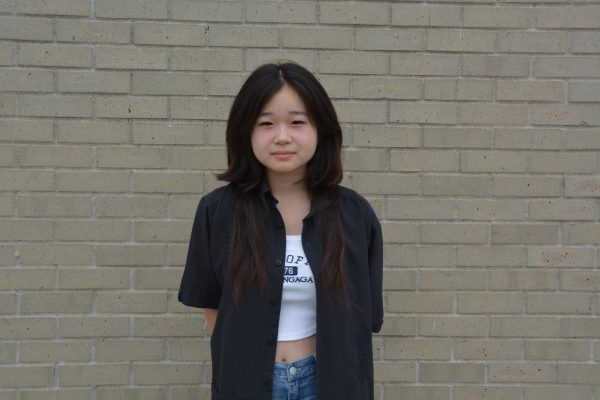 Cindy Yang, Photographer
Hello! My name is Cindy Yang, and I am a photographer and staff writer for the Howling Wolverine. I am a 12th grade returner and  I plan to become a communication...