Futureology Offers Free Mock Exams
 Capistrano's free college and career counseling program, Futureology, has partnered with Revolution Prep to offer free mock exams for the SATs and ACTs.
      These exams are proctored, and full-length is recommended for freshmen, sophomores, and juniors. Exams are all online and students receive a test booklet and answer sheet soon after registering. 
      Revolution Prep suggests that students do not prepare for these exams, and instead take both to determine their strengths and ease the decision of choosing which test to take in the future. They don't recommend taking these tests as an 8th or 9th grader as the anxiety building up to take the actual test will unnecessarily drag on. It is ideal to begin looking into taking these tests during junior year as that is when most people begin preparing to take these tests.
      These mock exams are being offered in the hope that students will take advantage of this opportunity and experience taking a college entrance exam. Especially since the SAT and ACTs represent roughly 35 percent of the college admissions decisions. 
      These baseline practice tests give students the option to target whichever test they desire and get ahead in terms of preparation. 
      Futureology Counselor at ANHS, Mrs. Nguyen, recommended: "that students begin to explore testing options once they are in or have taken Algebra 2." 
       That way they have a solid basis of knowledge to help them explore the mock tests. She added that "these scores are private and will not be shared with any colleges- they are purely for practice."
    Futureology is a program that depends on an individual student's grades and how they can understand which academic opportunities are available to them. Its mission is to provide learning opportunities including exposure, exploration, planning, and implementation when it comes to college and career guidance. 
      Revolution Prep is an interactive tutoring program designed so that students are easily able to have their educational needs met as well as increase their test scores. Revolution Prep matches students with a full-time, professional tutor who has been extensively trained in one or more academic subjects. 
      Sophomore at ANHS, Ryan Ramlawi shared his experience taking the mock SAT and how "the test itself was really helpful. It was not stressful at all because it was just a practice exam." 
      Additionally, Mrs. Nguyen shared how popular this program has been within the Capistrano Unified School District, "We've already had many students take advantage of mock testing in our district this year! The registration is straightforward, and they get a score report right away which I think they appreciate." 
      One of the best ways to test your strengths and weaknesses, as well as prepare yourself for the SAT or ACTs, is to take the free mock tests available online.
Leave a Comment
About the Contributors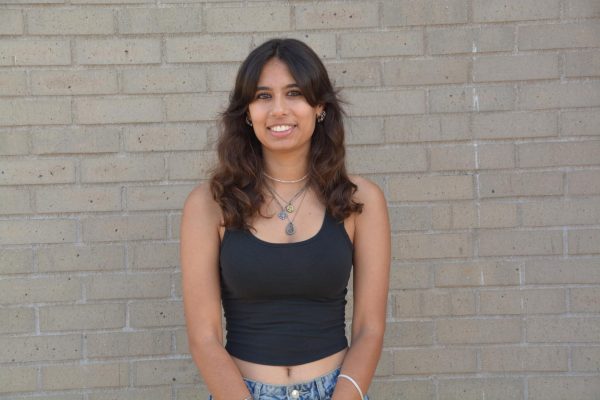 Maya D'Lima, Copyeditor
Maya is currently a junior at Aliso Niguel High School. This is her second year in newspaper and she is excited to continue writing for The Growling Wolverine....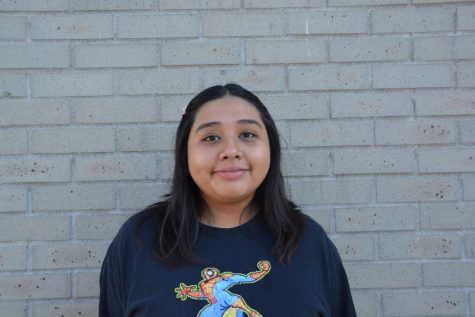 Jaylenne Pliego, Photographer
Jaylenne is a senior in high school, and likes listening to music and editing. She also enjoys writing articles.