Tardy Policy Effectiveness
Ever since the beginning of the 2022-2023 school year, Aliso Niguel High School has implemented a brand new tardy policy. This tardy policy states that any student who is late to class, must walk to the attendance office, where they will pick up a tardy slip, before returning back to their class. There has also been an addition of a new 2 minute bell to help students know how much time they have left before they should be in class. Students have mixed feelings about this new rule, whereas most Aliso Niguel Highschool faculty are thrilled with the results. This new school rule has positively affected many students and has led to a significant decrease in tardiness.
Furthermore, students who are tardy to class will have to complete a 15-minute lunch tutorial where they will have to sit at the small gym and think about their actions. Mrs. Pasqua, one of the many campus supervisors who is satisfied with the outcome, comments that "the kids can't take off…that's what we needed. The kids are like 'oh man,' but they're doing it."
Students and teachers throughout campus can agree the new tardy policy, and the consequences of not obeying it, have resulted in a big change throughout the school. Teachers have seen much less tardies in all of their classes, especially in the mornings. Students are asking their parents to drop them off at school earlier, and they are more aware of the hectic morning traffic on campus. Students who drive themselves to school are leaving out the door earlier to make sure they are able to park their car and get to class on time. Along with the new tardy policy, there is also a new zero period policy, which prevents students from being late or absent to their zero period more than nine times. If this occurs, the students have the possibility of losing their zero period, as it is a privilege. When asked if this rule is helping, Mariam Taheri (11) responds, " Absolutely, I have zero period, so I wake up at 6:30 in the morning and leave at around 6:55. Now, I wake up earlier, and leave earlier.
Although the new tardy policy is receiving good feedback, there are also students who still have to get used to this new policy. Asal Flodius (11), a student on campus, states the tardy policy has helped her get to class on time but, "it honestly disrupts class more when kids walk in five minutes late and the teacher has to stop what they're doing and tell them to leave and get a slip." 
 Mariam Taheri (11), remarks that "although it does help me get to school on time by enforcing stricter rules, I also think the school should take into account how the life of the student is, such as getting to school late because of a sibling or your parent." 
Students can agree that the new policy is going to take some getting used to, but many kids would rather wake up earlier in the mornings, or talk to their friends less in the hallways, than receive a lunch detention. 
Many students are still struggling to get to class on time and have yet to adjust to the new system. However, the new tardy policy has proved effective in decreasing the number of tardies, and teachers are content. 
Leave a Comment
About the Contributors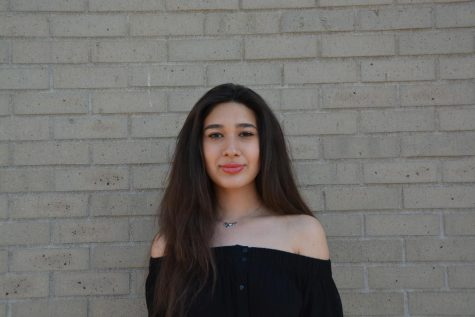 Nika Marouf, Staff Writer
Nika is currently in her junior year at Aliso Niguel High School. She is delighted to represent her school in The Growling Wolverine for the very first...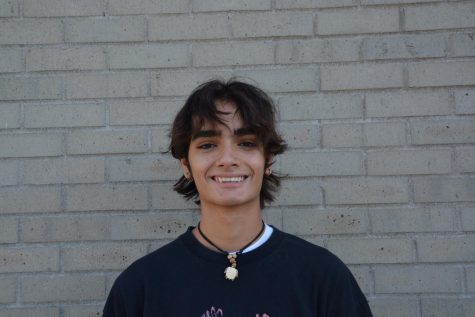 Ryan Saadai, Comic Illustrator
Ryan is a senior at Aliso Niguel High School. This is his first year in the newspaper, and he is so excited to join the Growling Wolverine team. He loves...