ANHS Bicycle/Ebike Permit Rules
Due to the increasing popularity of bicycles, mainly electronic bikes, or ebikes, Aliso Niguel has instituted new rules regarding them. All students must complete an application to get permission to be able to park on campus in the designated bike area. Students will then receive a permit sticker with an assigned number to display the permissions they are granted. The permits must be placed on a visible part of the bicycle. 
The application can be found on the Aliso Niguel High School website titled "Bike Application" located near the bottom of the home page. Students must be signed into their own Google account to complete the application. It also outlines California Vehicle Codes and Aliso Niguel High School rules in regards to Ebikes and bicycles. Students and guardians must review the rules in order to be able to ride in a safe manner on campus and be aware of the rules and regulations. 
Fortunately, the permits are no cost for the 2022-2023 school year. Previous emails from Aliso Niguel outlined that students must have the permit sticker by Sept. 1, however that date may be adjusted to account for complications regarding the permit sticker itself. Mrs. Sonya, a member of the administrative team, stated that the deadline will be sometime around September. 
Mrs. Sonya explained that the reason for the permits are that, "the assistant principals want to know who owns what in case a bike gets stolen or inappropriate behavior, especially because of the influx of bikes, mainly ebikes. It is just to keep a better track of everything because we have so many bikes on campus now." As of Aug. 19, 2022, there were about 120 students who had applied for the permits, but that is not everyone according to the office staff members. 
Permits were available at the front office the first day of school, however, if a student didn't get one they are still available. Mrs. Puccinelli and Dawn Long in student services and are able to help students one-on-one to complete the application to attain a permit. 
Leave a Comment
About the Contributors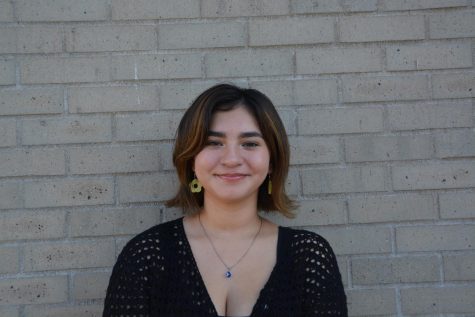 Mia Roman, Social Media Coordinator
Mia Roman is a senior at Aliso Niguel High School. This is Mia's third year on the Newspaper Staff. In her spare time, Mia enjoys listening to music and...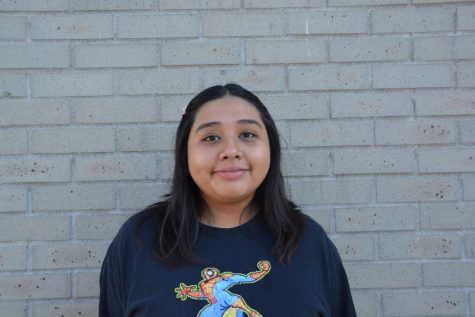 Jaylenne Pliego, Photographer
Jaylenne is a senior in high school, and likes listening to music and editing. She also enjoys writing articles.