COVID Funding Comes to a Close
Since the end of March, it has been declared that the federal government has been running out of funding for free COVID Tests. Coronavirus tests, especially for uninsured patients, are no longer free in certain places. Clinics have been turning away people without insurance and those who can't afford to pay for the tests.
Aside from COVID tests, it is also projected that free vaccines will be running out. The vaccines could still be covered by the government, but the costs will not be billed to the federal program. Unfortunately, the Biden administration forewarns that these funding shortages are just the beginning. 
The White House, however, cited short and long term consequences and requested 22.5 billion dollars for pandemic relief. The fund bill that resulted, however, was less than half of what the Administration had requested. Nonetheless, the new bill is said to go toward purchasing more COVID vaccines, tests, and therapeutic drug treatments. 
In the meantime, many hospitals and health centers are worried about finding ways to pay for the testing and treatment of the 31 million Americans who do not have insurance. According to ABC, around 40% of Americans are uninsured, and are often essential workers in shops or restaurants, those who don't have the ability to work from home. The administration cites a push for global aid, but they believe that it may not come through until late spring. The issue of decreased federal spending remains a stark concern for most Americans, especially considering the rise of the BA.2 subvariant. 
People have now turned to other providers, such as pharmacies and home-tests, for solutions. In fact, it wags these sites that were overwhelmed by the Omicron surge. A group called MobileVas held vaccination events in low-income areas and neighborhoods with undocumented residence, something that has become a lifeline for some population. 
Leave a Comment
About the Contributor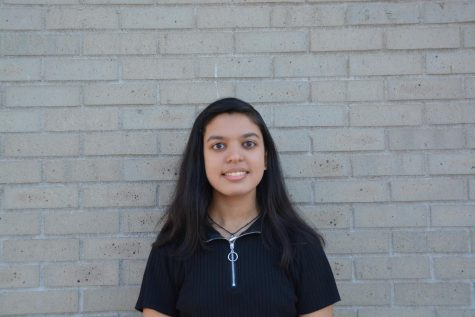 Akshata Tiwari, Senior Editor
Akshata is a senior who loves to be creative and put her mind to things. She has been in the newspaper for three years, and is excited to finish her final...