Clash of the Classes 2022
As March brings us farther into another year closed at Aliso Niguel, the results of Clash of the Classes are fast approaching. In the annual Clash of the Classes, the grade levels compete for points by participating in school activities.
Students are able to see the total points of each grade by visiting Aliso Niguel High School's 5starstudents.com and checking the leaderboard. As of current, freshmen are taking the lead with 17,595 clash points. Juniors follow with 15,520 points, then in third place is the seniors with 14,685 points, and lastly sophomores with only 12,760 points.
Students receive points by participating in spirit days and dress-up days, as well as voting for elections, homecoming, and winter formal court.
Commissioner of Activities, Colin Barker (11) shares how clash activities have been taking place since January. These activities create opportunities for students to earn points for their grade level. He says, "So far we have had karaoke twice and a bowling activity."
Additionally, in January there was a dress out day for class colors for students to rack up points. This year, the freshmen are yellow, sophomores are green, juniors are blue and seniors are red. It was this day students were encouraged to wear their clash shirts that were available for purchase during registration week.
As the freshmen take the league, the link crew organizer, Sra. Sepe, describes her influence, saying, "I go into the classrooms and encourage [the freshmen] to participate in Clash of the Classes [activities]." 
It is understood that Sepe's continued efforts to encourage the freshmen to participate in school spirit has had an impact on their clash placing this year. Freshman student in Sra. Sepe's class, Owen Grace (9), states, "I really want to beat the seniors."
Clash of the Classes will come to its conclusion at the Spring Pep Rally on March 25. The results will be released then, and in the meantime the seniors have some making up to do if they want to come out with the win. 
If the freshmen were to take the victory this year, it would be possibly the first time the seniors have not won. A loss for the graduating seniors would be quite the upset after all of their other missed high school experiences during the pandemic.
Expect interesting reactions here at Aliso no matter the outcome of this year's Clash of the Classes!
Leave a Comment
About the Contributors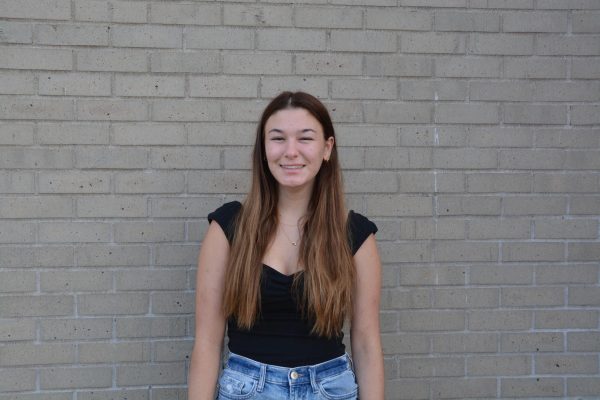 Jordan Gallo, Senior Editor
Jordan is a senior at Aliso Niguel and finishing out her third year at the Growling Wolverine as a Senior Editor. She enjoys creating writing in addition...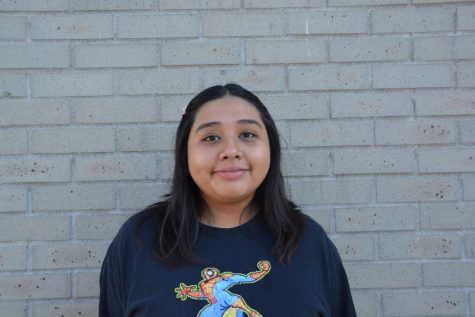 Jaylenne Pliego, Photographer
Jaylenne is a senior in high school, and likes listening to music and editing. She also enjoys writing articles.