Academic Decathlon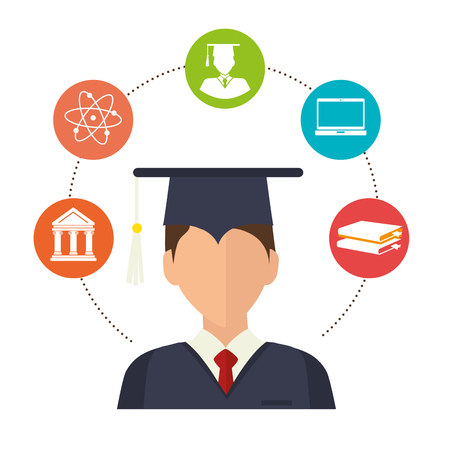 This year Aliso Niguel offered up openings for a new Academic Decathlon team. Many schools have been entering competitions for years and Aliso wanted to enter once again. There was once a team, but it was discontinued for many years, until now.
There are currently nine members including, Chelsea Jiang (11), Gianna Besmonte (11), Tania Al Jashami (10), Ohm Rajpal (11), Alan Tran (11), Brandon Um (11), Rin Soucek (10), Alicia Clasquin (11), and Ananya Gupta (11). The team is run by Ms. Terdardt and Ms. Lee. They are able to meet every Tuesday and Thursday after school.
Each meeting they work together to get ready for the upcoming competitions and go over the homework that they are assigned. So overall, the basis is very similar to any normal class at Aliso Niguel, except colleges see people that take part in an academic club which helps them surpass other qualifiers. After school, they also have the ability to take practice tests that help them be prepared to medal at the competitions.
At the decathlon, there are many different speech and interview parts that are not easy to be prepared for, which is why they spend extra time doing that during the meetings. In Nov. of 2021, the team entered a scrimmage that was also for practice, due to there being no awards handed out. And in January of this year, the first competition was upon them.
This year the competition's theme was all about water meaning that both the speech, essay, exam, and super quiz had to centralized around the subject. The Decathlon consists of both a written, prepared speech and one that has to be made on the spot. For the literature portion, the members were to focus on The Sea Wolf.
Alicia Clasquin (11) states that "academic decathlon competitions are separated by unweighted GPA groups – honors, scholastic, and varsity." The honors group is any GPA higher than 3.8, scholastic is between 3.2 and 3.8, and varsity is any GPA lower than 3.2. Clasquin won two of the medals for the team in the scholastic division, fifth place in social science and second in literature.
Rin Soucek (10) won the two other medals, first place in literature and fifth in the art section. Ananya Gupta (11) states that this year's competition is over and we get new materials to study in May." There only main decathlon is in January. And anyone is welcome to join next year, there are no requirements that anyone has to meet. 
Ms. Lee and Ms. Terdardt are always excited to see new faces and help their students become more open to learning and bonding with each other. Gianna Besmonte (11) says that "you always had someone to turn to for feedback or other help in general." It also looks very good for colleges, especially since many are becoming more selective. So if you are looking for something fun and academic to do after school, the Academic Decathlon is perfect for you.
Leave a Comment
About the Contributor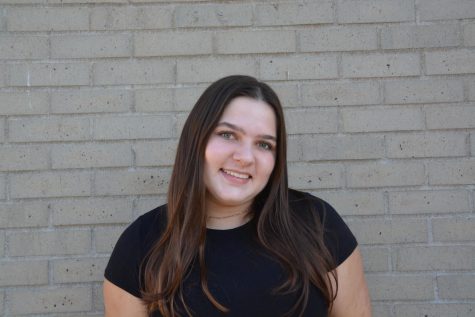 Madelyn Pelle, Copy Editor
Madelyn is currently a junior at Aliso Niguel High School and this is her second year on the newspaper. She enjoys practicing and competing with the school's...