Was the New STEM Building Worth it?
  Recently, the long-awaited arrival of the STEM building has arrived and people have differing opinions on the results. Although very helpful for laboratory studies and comfort, the building has many downfalls as well. Students have waited for months to be able to enter this new building and enjoy a different atmosphere, but the excitement is dying down. 
  Both the interior and exterior are very modern and include several commodities that benefit students and teachers, including nicer bathrooms and more room for teaching. Although the extra space is nice, most teachers have to use microphones in order for their students to hear them if in the back of the classroom. Also, it is not very easy to collaborate with classmates as the seats are in rows rather than table groups.
  Samantha Smith (10) has a different outlook since "the new stem building cost a lot of money. Our school is kind of falling apart in some places, that money used to build a giant STEM building could have been used towards repairing the cottage-cheese ceiling in the small gym or any of our broken lights or conditioners". Most are able to agree that money could have been put to use elsewhere such as in fixing the bathrooms or even funding for the art's programs.
  Once finally ready to open, many students were surprised that there were only six classrooms and no stairs available on the inside to make walking up and down easier. But, on the other hand, kids are able to get excited about a new place to learn and the seating places are much more fit for teenagers than the smaller attachment desks that are in most classrooms. The bathrooms are also way nicer than any other ones available for access for students as they have mirrors and modern flooring.
  Kayton Ogi (10) has her own opinion on the new addition of this building "because now many students are able to experience science experiments since in the old buildings we weren't able to do that." That is also very true, laboratory studies are more common now that the move to the new building has occurred and the lessons are much more hands on. Such as in Mrs. Roche's Honors Chemistry classes, recently, students were able to experiment with creating their own plastic airbags.
  Although very helpful for scientific teachings, many students believe that the new STEM building was not worth it due to the use of too much money and the lack of classrooms. What is your opinion?
Leave a Comment
About the Contributors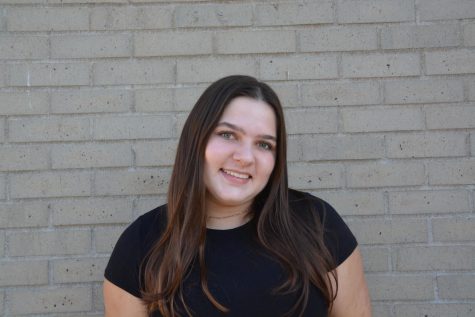 Madelyn Pelle, Copy Editor
Madelyn is currently a junior at Aliso Niguel High School and this is her second year on the newspaper. She enjoys practicing and competing with the school's...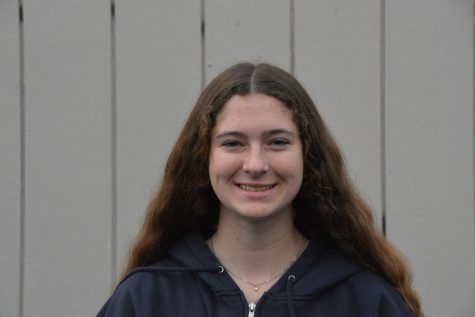 Madisen Rollins, Ads Manager
Madisen is a Senior at Aliso Niguel High School who is returning for her third year as a member of the Growling Wolverine. She loves to play lacrosse,...