Aliso Niguel Becomes A School of Choice
Since the opening of the school, Aliso Niguel has not been available as a school of choice. This policy allows parents to choose another school in the district  for their students to attend to. Normally students are sent and forced to go to the school closest to their address. But, if this policy were in place, students would be allowed to go to other schools outside their set school boundaries. For example, students who may live closer to Aliso Niguel, could possibly be able to go to Tesoro High School instead if their parents requested the change. Not all changes would be accepted, but if there were plausible reasons, it would be very likely they would be accepted. 
  Overall, this new change would not affect the majority of students currently at Aliso Niguel. This change is minor and really only affects a certain number of students who are interested. Students who may be focusing more on sports for example might feel better going to another school to focus on their respective sport. Other students might change due to friends or uncertainty at Aliso Niguel.
  With this new policy, there would be no major cause of concern for a rapid decrease of students attending Aliso Niguel. Although there would be students leaving Aliso, there would be a certain number of students arriving at Aliso from other schools. This rise would most likely make up for the students who do decide to leave the school. The addition of this policy would overall benefit the students and parents who do attend Aliso or plan to. It allows students to have more freedom with deciding their own education, and also allows them to focus on their own respective talents and strengths. 
  This new change is scheduled to be an option beginning for the 2022-2023 school year. This means all students entering Aliso Niguel High school next year, and all current juniors, should be able to utilize this choice this year if they wish to.
Leave a Comment
About the Contributor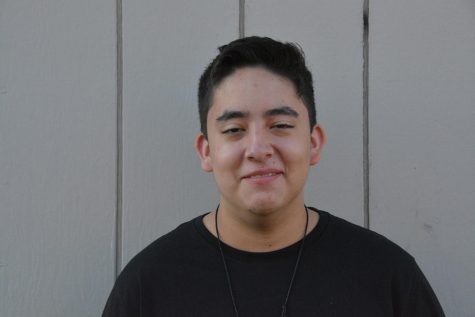 Armando Rodriguez, Staff Writer
Armando is a Senior at Aliso Niguel who loves stepping outside of his comfort zone and is super excited to write for the newspaper for his last year. He...