105 year old woman sets record in 100 meter run
  Julia Hawkins, a 105-year-old woman from Louisiana, has broken the previous record for the 100-meter dash in her age group of above 100 years old. She was able to finish her run in just under 63 seconds, which is impressive for a woman of her age. She is the first person in her age group to finish a 100-meter run.
  She stated in an interview how "[the run] is just a drop in the bucket" and that she doesn't view it as impressive. She is proud of her accomplishment, but she revealed to interviewers that it is just one event in her 105 years of living.
  Leading up to her run, Hawkins trained daily. She ran a mile every day near her house as a way to start the day and training. Hawkins revealed that her husband had died, which left her house feeling empty without him there. This sparked her desire to run and to distract herself from him not being there. 
  She uses running as a way to distract herself from her loss and as a way to keep moving on in her life. She stated how when she goes to sleep, she wishes to just sleep and not dream like her late husband did before he passed away. In a tender moment, Julia revealed that her husband would sing love songs to her nightly before they slept and that he had done the same the night before he passed away.
Leave a Comment
About the Writer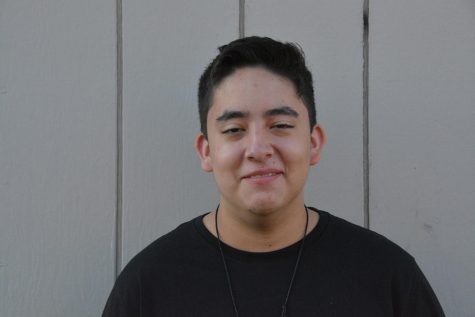 Armando Rodriguez, Staff Writer
Armando is a Senior at Aliso Niguel who loves stepping outside of his comfort zone and is super excited to write for the newspaper for his last year. He...