John Gruden Resigns
John Gruden, a once-legendary football coach, resigned from his post as the coach for the Las Vegas Raiders following the flood of leaked emails. According to the New York Times Gruden commented: "'I love the Raiders and do not want to be a distraction… I'm sorry, I never meant to hurt anyone." 
The comments and emails made by Gruden came to light under the most unusual circumstances. As stated by the Las Vegas Review-Journal, "Gruden, as it turns out, was outed by an investigation the NFL conducted into workplace misconduct by the Washington Football Team." Gruden's emails came to light practically by accident.
These emails contained a slew of homophobic, racist and sexist comments made by the former Raider's coach. One instance, as reported by the New York Times, "he denounced the emergence of women as referees, the drafting of a gay player and the tolerance of players protesting during the playing of the national anthem." 
The recipient of the emails, Bruce Allen, was the former president of the Washington Football team when he was working at ESPN. Las Vegas Review-Journal reported that "the two worked together in Oakland when Gruden was the head coach from 1998 – 2001 and in Tampa Bay, where Gruden was head coach, from 2004 – 2008." 
Currently, the person who is stepping in as the coach for the team is Rich Bisaccia, who was the Raiders' special teams coordinator. 
"[Bisaccia] is expected to remain the interim coach for the rest of the season…He worked with Gruden from 2002 to 2008 when Gruden coached the Tampa Bay Buccaneers, and he remained with the team until 2010," (Washington Post). 
Given Bissachia's experience in the League, he is expected to be able to coach the team until a more permanent decision is made.
Leave a Comment
About the Contributor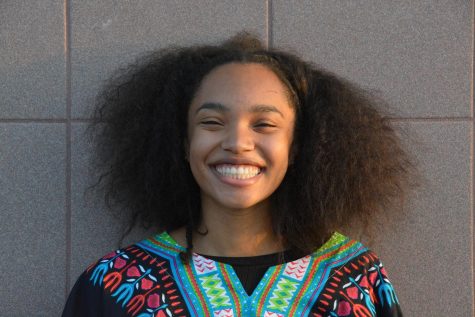 Ella Hamberry, Staff Writer
Ella is looking forward to her first year at the Growling Wolverine. She loves to read, write and have fun with her friends. This year she is looking forward...