Online Driver's Education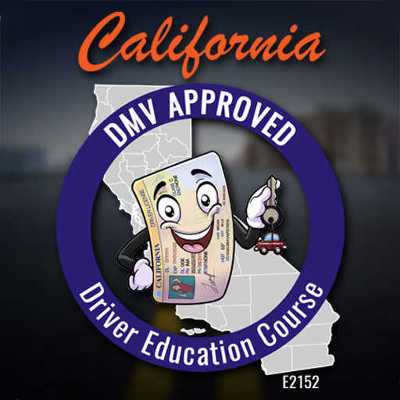 The fall online Driver's Education course starts on Oct. 11 this year. It completes the written portion of the learner's licence for California, but does not provide behind-the-wheel instruction. Students who complete the course and pass its exam will receive a DMV Certificate of Completion. 
   The course covers the basics of teenagers' responsibilities while they drive, the workings of the road and vehicles, and crashes and traffic laws. The course's design focuses on the material in the written California permit test, as well as the laws for driving. It does not teach how to drive, as it does not cover material of being behind the wheel. It mainly focuses on the basics of traffic laws and driving safety, but Wyatt Wong (15) says there is "no section about what to do during an event of a crash. There may be a subsection, but it is extremely important as people will crash, no matter how much education they receive." 
   The course offers information about prevention and causes of car crashes, but some students believe that there should be more information on how to act if a crash occurs.
   The course covers the written exam of getting a learners permit. To get the permit, the DMV must give the certificate of the course's completion to the potential drivers. To be valid, the DMV must approve the course. The course does not provide transcript units upon completion. The course is equal to the 30 hour classroom course. The fall course has ended, but courses are offered in summer and spring as well.
   Many students are eager to drive. With driving comes freedom and greater independence that students often want, but before they can, they need to educate themselves. They learn the basics of driving for the learner's permit, but also for safety. Even with the risks, many still seek to drive. 
Leave a Comment
About the Contributor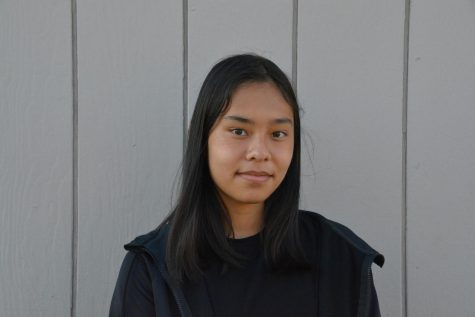 Phoebe Wong, Staff Writer
Phoebe is a sophomore at ANHS. She enjoys reading, writing, and gaming in her free time. She loves spending time outdoors. Being in the Growling Wolverine...