Meet Next Year's Student Officers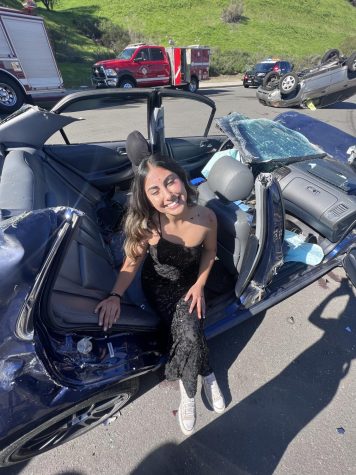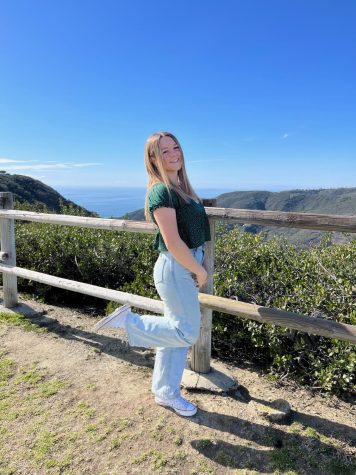 As the class of 2023 officers steps down from their positions, the class of 2024 steps up to take the strong positions that lead Aliso's students to great success. 
The ASB president elected for the 2023-2024 school year is Sabrina Leisner (11). Leisner ran unopposed, yet won her peers' minds with her dreams and hopes for the following year. As Leisner created her campaign for presidency her main point to get across was that her top priority for the following year is to improve Aliso's culture.
"After COVID, it has been hard, especially now with many students on our campus taking most classes online. I really want to emphasize bringing people together, making school events more inclusive, and just being able to make everyone feel comfortable and welcomed!"
Leisner knows the responsibilities that come with the position of ASB president. Hoping to be a friendly and helpful face for anyone to go to, her main focus is to help and lead her peers in ASB and the student body. Since her freshman year, she has been watching the prior years' presidents make a difference at Aliso.
"I love the positive impact that each of them has had on the school, and I hope that I can make my own."
Next year's senior class president is Melody Vakili (11). Vakili states she was excited, yet nervous about running for this position and was determined to win. 
"I was nervous in the middle of the campaign and I did not think it would work out in my favor, but I really had to keep a good attitude, positive mindset and push through." 
Aware of the responsibilities that the position of class president precedes, Vakili confidently takes on the role expressing that she is excited to plan out every senior class event next year including homecoming, graduation, and class reunions every ten years. Her hopes for the following year are to change and bring back the wolverine spirit at Aliso. 
"Football games and other sports events as well as spirit weeks are what I feel makes high school spirited and fun!"
Vakili looks forward to being able to take part in making a memorable senior year for the class of 2024 that they all will remember. 
The next year's ASB officers are Jordan Arribas (11) as ASB vice president, Tram Tran (11) as senior class vice president, Megan Carpenter (11) as ASB secretary, and Jayme Chen (11) taking the position of ASB treasurer. 
Leave a Comment
About the Contributor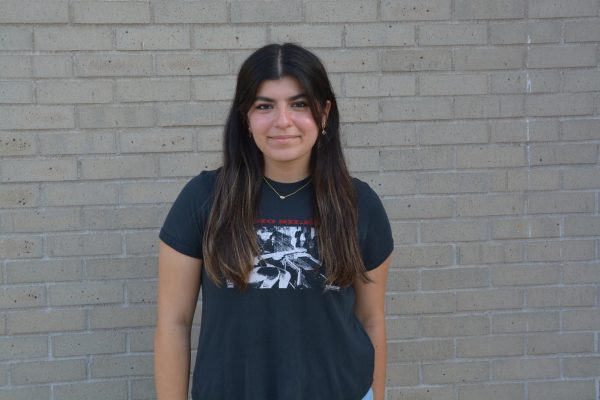 Roxana Bazargani, Social Media Coordinator & Photographer
Roxana Bazargani is currently a  junior at Aliso Niguel High School who is looking forward to her second year at the Growling Wolverine. In her free time,...