Are Students Ready for Their AP Exams?
As the AP exams creep closer, more and more students are beginning to stress over their upcoming exams. Most AP students have been expected to be prepared for these exams, but are they really?
The AP examinations are only a few months away, and students are already beginning to study.
All of the AP courses offered at Aliso Niguel are rigorous courses that teach students countless amounts of important information. By May, the students are expected to take these college level exams on everything they have learned that year.
Students need to start studying months in advance due to the loads of information they are expected to know.
Most AP exams contain multiple parts, which all get graded for an overall grade of 1-5. It is very difficult to get a five on an AP exam, but with the right study techniques and effort it is definitely possible.
Senior Kiara Azuma says that "overall, I feel pretty good about where I am at. My teachers have been preparing us for exams with practice tests constantly that mimic the AP exams."
These practice AP exam questions will be the make it or break it for many students. These practice questions are extremely useful to the students, and they are a perfect way to study.
That being said, it is not recommended to only use those to study. With so much information to remember from throughout the year, students should still use more study techniques to lock in the information.
Contrastingly, Paige Bergman (10) says. "I am absolutely terrified for the AP exam since it is my first one, and I don't really know what to expect."
Even though teachers have begun to prepare their students for the exams, sophomores are still nervous and feel unprepared due to the fact that this will be their first AP exams. 
There are still a few months left for students to study and better prepare themselves for the AP exams. Good luck to all the AP students, you've got this!
Leave a Comment
About the Contributors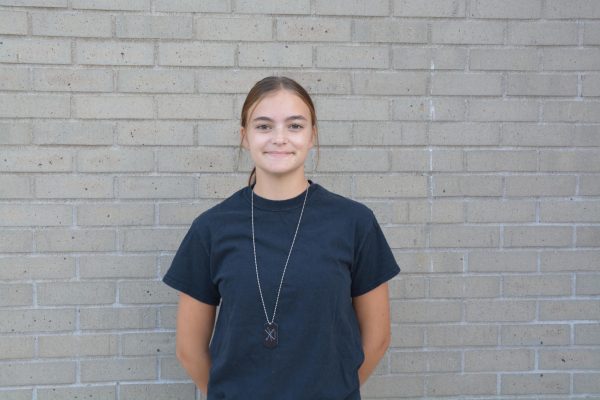 Paige Derenard, Copyeditor
Paige is a high school junior at Aliso Niguel, and this will be her second year in newspaper. She is also captain of the Color Guard team, and loves to...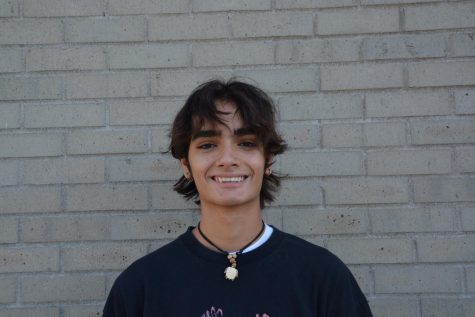 Ryan Saadai, Comic Illustrator
Ryan is a senior at Aliso Niguel High School. This is his first year in the newspaper, and he is so excited to join the Growling Wolverine team. He loves...