Women's History Month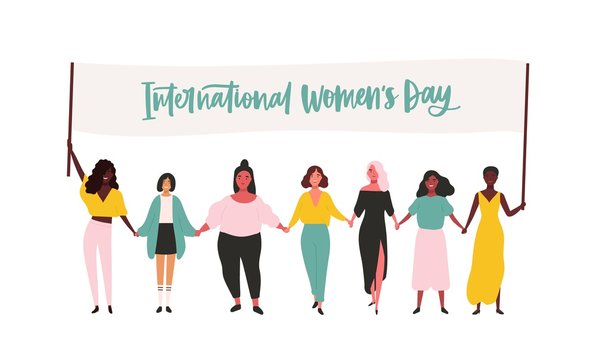 March marks Women's History Month in the US, and includes International Women's Day celebrated on March 8. The month was first celebrated in 1987, and now has become a nationwide celebration. Being officially recognized by the US government, and even has its own government website filled with information. 
    Various government organizations celebrate this month. These organizations include The Library of Congress, The National Archives and Records Administration, The National Endowment for the Humanities, The National Gallery of Art, The National Park Service, The Smithsonian Institution and The United States Holocaust Memorial Museum. These events include roundtable discussions, spotlights on famous and impactful women in history, primarily unknown heroes, and general education on women's contributions. 
    Originally the month began as a week in Santa Rosa, California, and took place starting in 1978 on the week of March 8 in order to correspond to International Women's Day. Other organizations in the US began to follow suit with more celebrations of Women's history. In 1980, the National Women's History Project lobbied for national recognition, and were successful. President Jimmy Carter issued the first presidential proclamation of Women's History week in 1980. 
    When signing the bill, President Jimmy Carter stated, "Too often the women were unsung and sometimes their contributions were unnoticed . But the achievements, leadership, courage, strength, and love of the women who built America was as vital as that of the men whose names are known so well."
    Until 1987, Women's History Week was celebrated until Congress passed a law designating March Women's History Month. During 1988 until 1994, that required and gave permission to the president to issue a proclamation each year designating the month. Every president since 1995 has issued this proclamation. 
    Each year, a theme is selected by the National Women's History Alliance (NWHA)  for the month. This year's theme is "Celebrating Women Who Tell Our Stories." According to the NWHA, this theme recognizes "women, past and present, who have been active in all forms of media and storytelling including print, radio, TV, stage, screen, blogs, podcasts, news, and social media."
    The month is often celebrated by highlighting famous women in history, shopping at and supporting female-owned businesses, and reading books pertaining to women's issues. The month is represented through the colors purple, white, and green, and appear to have roots in the suffrage movement in England.  The primary goal of this month is to educate yourself on Women's issues in the present and their accomplishments they are making past and present. Recognizing the struggles women still face, while acknowledging the work of women in the past is the best way to celebrate the month. 
Leave a Comment
About the Contributor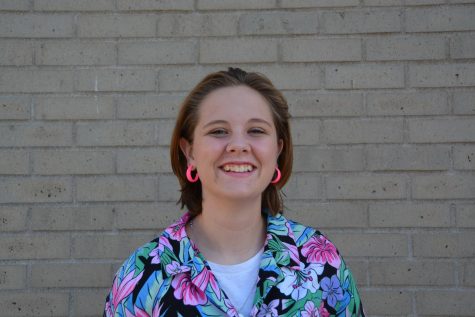 Isabel Cravens, Copy Editor
Isabel is currently a senior at Aliso Niguel. This is her third year in newspaper, and she is very excited to write again for the Growling Wolverine. She...