Girls Swim
As a whole new wave of sports is starting to begin here at Aliso Niguel High, this Spring season, so does the highly anticipated sport: Girls Swimming. Wolverines will deck themselves out in the teal and black school colors as they start to completely fill out the bleachers at the Aliso Niguel Aquatic Center. Friends and family at ANHS also love to wipe out the delicious refreshments that are sold out at the pool's snack bar. 
Aliso Niguel student Lexie Weaver (10), calls it "an event you cannot miss. The meets are so entertaining and fun to watch! The swimmers keep me on my toes the whole time!"
Fortunately for the swim team fans and supporters, the 2022-23 season's very first meet took place during late February. This first meet was full of pure joy and no stress as it was an unofficial meet. On this eventful Wednesday afternoon at 3:00 p.m., Aliso Niguel Held a Black and Teal Intersquad meet on home territory. Where all levels (Varsity, Junior Varsity, and Frosh/Soph) competed within their own team as they swam and raced against each other. This afternoon game was all fun and games, making it a thrilling way to kick off the season. Everyone including the spectators, swimmers, and coach had an amazing time. 
However, in just a week from now, both the Girls Swim team and the Boys Swim team will travel their way down to Capistrano Valley High School to begin racing in their non-league competition. Both teams first competition is against Capo Relays Prelims and from there, they will advance their way to Capo Relays Finals. 
Moving forward, the girls will make their way back to ANHS to finish their non-league competition. The swimmers will go up against both Dana Hills High School and Mission Viejo High School to wrap up this competition before they are going to begin their League tournament in the middle of March. Students at Aliso Niguel are ecstatic and filled with eagerness for the League competition to begin. This inevitably puts on a lot of expectations for the Girls Swim Team. 
But the swimmers have been putting in long hours of practice, morning and afternoon, to hopefully be able to secure many wins this season.
According to swimmer Maya Voss (10), who plays on varsity, in order to prepare for the upcoming season the team has been spending more time outside of the pool.
"We've been doing weight training and cardio with med balls in the morning… and then in the afternoons we practice our swimming."
The swim team has been putting in their best strengths and efforts lately to hopefully give them as much of the upper hand as possible.
She continues on to state that her goals for the season are, "to get new personal records for my brush stroke."
Will they be able to achieve victory for themselves and Aliso Niguel High?… Only time will tell, but for now the swimmers are practicing religiously and training hard to help them be at their best game.
Leave a Comment
About the Contributors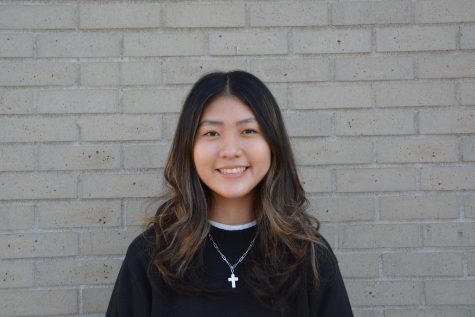 Victoria Baek, Photographer, Layout Editor
Victoria is currently a junior and this is her second year on the newspaper staff. She is also the president of The Love Against Hate Club at ANHS and...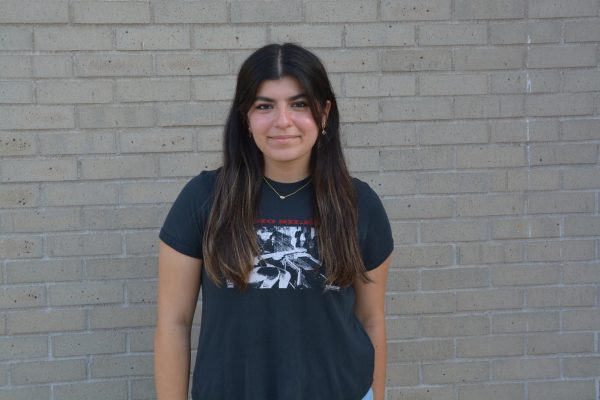 Roxana Bazargani, Photographer, Social Media Coordinator
Roxana Bazargani is currently a  junior at Aliso Niguel High School who is looking forward to her second year at the Growling Wolverine. In her free time,...