The History of President's Day Weekend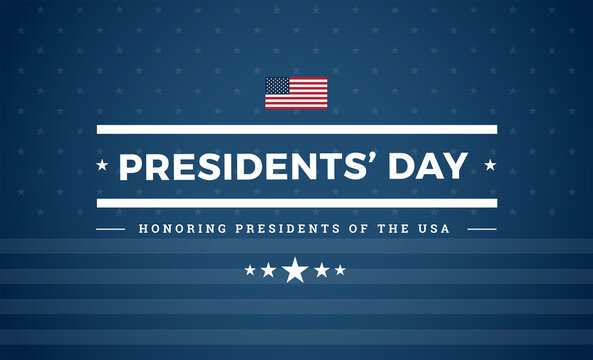 One of the 12 federal holidays in the U.S., Presidents Day is always celebrated on the third Monday of February, this year falling on Monday, Feb 20.
      This holiday originally celebrated President George Washington's Birthday in 1879 on Feb. 22 until 1971. It was then altered to give federal workers a three-day weekend whilst celebrating Washington's actual birthday on a different day. This new three-day weekend was created in hope that it would inspire greater productivity throughout the nation. 
      According to National Today, "It was believed that at this point in the year, the restorative effects of the winter holidays have begun to fade and people need another break to regain some of that lost stamina."
      Up until 1885, this holiday only took place in Washington, DC before being expanded to include government offices nationwide. 
      In the 1960s, Senator Robert McClory proposed the idea of shifting Washington's Birthday and other federal holidays to a predetermined date, typically falling on a Monday. 
      The Uniform Monday Holiday Act noted this shift would "bring substantial benefits to both the spiritual and economic life of the Nation."
      "This will mean a great deal to our families and our children," President Lyndon Johnson said in a statement when signing the measure in 1968. "It will enable families who live some distance apart to spend more time together."
      The day became known as Presidents Day in 1971, once the Uniform Monday Holiday Act went into effect. Washington's Birthday is commonly known as Presidents' Day as a way of reflecting on not only the first president but the founding of the U.S. and its values. 
      Depending on where you live, the spelling of this holiday differs. It may be spelled as "President's Day" to acknowledge Washington, or "Presidents' Day" to commemorate both Washington and Abraham Lincoln, who was born on Feb. 12.
      Today, many retail stores hold "Presidents' Day" sales which have widely influenced how we reference this holiday. In the 1980s, advertising campaigns for holiday sales popularized and accepted the term "Presidents' Day" for the weekend of Feb. 20. Although, the U.S. government has never officially changed the name of this holiday from Washington's Birthday.
      During his lifetime, Washington reportedly paid seldom attention to his birthday and "celebrated" it by attending to matters at Mount Vernon or by responding to letters. His birthday has become a national celebration and it has become a tradition to read Washington's Farewell Address on Feb. 22. This tradition is meant to carry on the patriotic spirit of the first U.S. president and inspire federal workers who uphold what he helped to create.
      President's Day is a time to commemorate George Washington and the late presidents of the U.S. who helped shape the nation to become what it is today. 
Leave a Comment
About the Contributor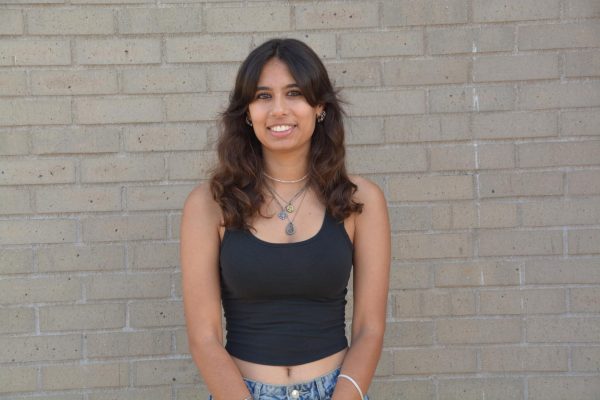 Maya D'Lima, Copyeditor
Maya is currently a junior at Aliso Niguel High School. This is her second year in newspaper and she is excited to continue writing for The Growling Wolverine....