Crush Grams
This Valentine's day season Aliso Niguel ASB introduced a new and exciting way to gift valentines to peers and friends: crush grams. Crush grams consisted of a canned soda and a note, and cost students $1 to purchase.
They were delivered to students' third period classes on Monday, Feb. 13, the day before Valentine's day. 
In years past, ASB did a similar "crush gram," except it was a rose. Yet, with a rose being more romantic, students did not like buying them as much for their friends. Thus, ASB came up with the soda idea this year, and now recipients of a crush gram could enjoy an ice cold beverage.
The crush grams were a kind way for students to show their love for others, especially during Aliso Niguel's "kindness week." Students were strongly encouraged to buy some for their fellow friends and peers through various morning announcements and advertisements on Instagram.  
Paige Balducci (9) explains, "I didn't get one and I didn't give anyone a crush gram, but when they were delivered to my third period class I thought it would've been cute to do one for my friends. All of the people that got one, it seemed like it brightened their day. The only thing I don't really like about them is that I don't want my whole class watching me get one."
Maddy Chao (9) says "I liked the crush grams idea. I didn't get one but I had a few friends that got some and were happy." 
Macey Olson (10) also adds, "I think they were a really cute idea and I would love to get one. I like how it was sodas because it's unique and different from usual grams where you would always get candy." 
Overall, the candy grams were a success this school year, and Aliso Niguel students are thankful that ASB does them.
Leave a Comment
About the Contributors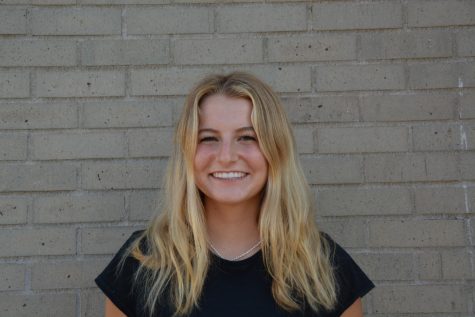 Grace Balducci, Staff Writer
Grace Balducci is a senior at Aliso Niguel. She enjoys reading, baking, and going to the beach with friends and family. She looks forward to getting to...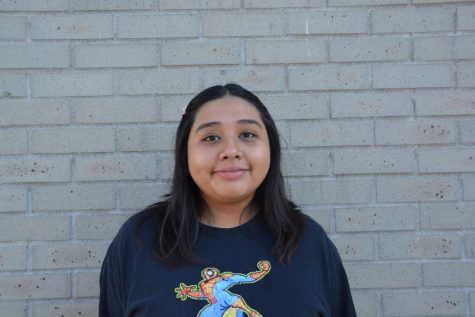 Jaylenne Pliego, Photographer
Jaylenne is a senior in high school, and likes listening to music and editing. She also enjoys writing articles.