Winter Formal Court
On Feb. 4, Aliso Niguel will be holding their annual winter formal dance at AV Irvine. The dance is open to all grades and those outside of the school as well. 
And with this dance comes a new group of people running for royalty! There will be a total of two winners for each grade level. Anyone could have ran; they just had to voluntarily put their name in for voting and it was open to the students to choose after that.
Each person is only allowed to vote for their own grade level, but are allowed to vote for more than one person. Whether you choose to vote for your friend or someone else, it is raising respect between peers and giving joy to those who have the chance to win.
Voting occurred on Five Star starting on Jan. 9 and is now closed for the lower grade levels. But there are still two seniors waiting to be crowned. The Special Events Coordinator in ASB, Eimear Walsh (12), says that "the winners for winter formal royalty (king and queen) will be announced on the day of the dance on stage."
The freshmen had one of their first opportunities to run for winter formal court and the winners ended up being Koosha Kalantar (9) and Jaslene Massey (9). Massey says that she 'decided to run just for fun, actually. It felt kind of exciting to win and I'm probably going to run again next year!" Being a freshman, it is something truly special to win your very first year as a high school student.
For the sophomores, they chose Kaylin Cheung (10) and Tyler Vovan (10) for winter formal royalty. These sophomores, along with the rest of the winners, will be announced properly at the pep rally coming up on Jan. 27.
For the juniors, there was some stiff competition with quite a few people running for court. But, coming out on top was Rin Soucek (11) and Ana Campos (11). But a sincere congratulations to all those who ran!
And, of course, rounding up the biggest group is the senior class! And, as a reminder, their winners will not be announced until later on to truly give them their king and queen moment up on stage. Those running are Jolin Cheng (12), Hannah Carbajal (12), Marleigh Terpening (12), Devraj Marolia (12), Aidan Lee (12), Aria Ford (12), Connor Billings (12), Keely Querantes (12), Rishabh Bhavani (12), and Casey Monahan (12). Good luck to all!
Ford says that "my friends thought I'd be too chicken to run for winter court, so I decided to prove them wrong and wing it!" Whether you're running just for fun or to spread a message, there is room for everyone to get their time to shine.
The winter formal dance is sure to be a success and with the crowning of new royalty, it will surely be even more exciting! See you on Feb. 4!
Leave a Comment
About the Contributors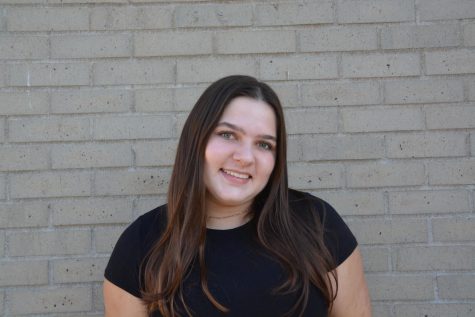 Madelyn Pelle, Copy Editor
Madelyn is currently a junior at Aliso Niguel High School and this is her second year on the newspaper. She enjoys practicing and competing with the school's...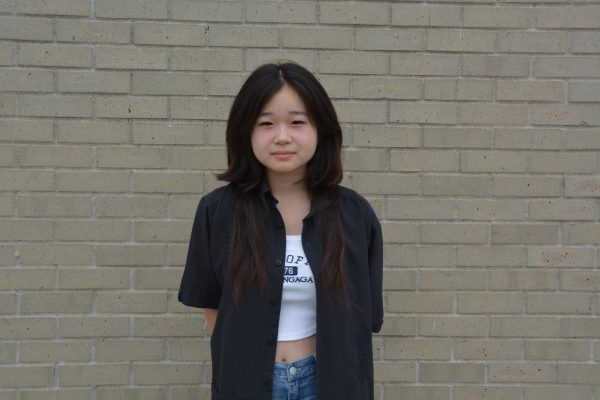 Cindy Yang, Photographer
Hello! My name is Cindy Yang, and I am a photographer and staff writer for the Howling Wolverine. I am a 12th grade returner and  I plan to become a communication...