New Restaurants Coming to Aliso Viejo in 2023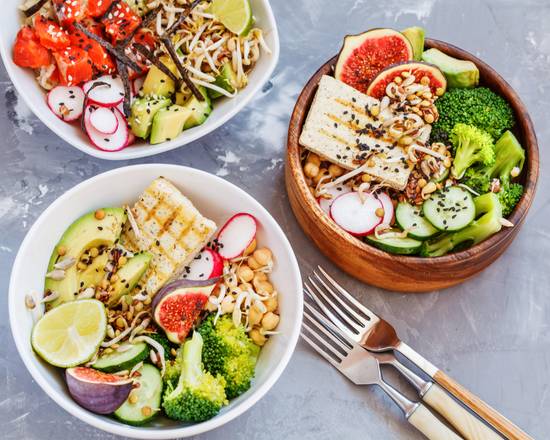 2022 saw new restaurants coming to Aliso Viejo and Laguna Niguel. The opening of California Pizza Kitchen was a big hit and has quickly become a go-to dinner spot for Aliso residents. Town Center had a popular addition with Earth Bowl, an acai bowl place that allows you to customize your bowl. 
Looking ahead to 2023, many wonder about what other restaurants one can expect to see at Aliso. 
On the corner of La Paz and Aliso Creek Road, Poke Tiki will be opening in early spring. Poke Tiki is a poke bar that allows you to customize your bowl in a system similar to chipotle and yogurt land. It has a variety of seafood proteins with options that are raw and cooked. You can get a bowl for a minimum of 14 dollars that is packed with different fish and toppings, which include gluten-free and vegan options. 
If you want to check out the restaurant before it opens, you can visit its locations all over Orange County. Some nearby locations include Poke Tiki in Laguna Beach and San Clemente. Both have become very successful and popular restaurants in both counties. 
Just up the street from Poki Tiki and next to Whole Foods, Mendocino Farms will be taking over the location that previously housed Souplantation in the summer of 2023. 
Mendocino Farms is a lunch place that specializes in sandwiches and salads all made from locally sourced foods. They take pride in their unique food combinations and healthy alternatives. The restaurant has many gluten-free and vegan options which makes it a perfect place for people with food restrictions or strict diets. 
It has locations all across California stretching from San Francisco to San Diego. In 2023 it will also have locations opening up in Texas and Washington. 
In the Commons in Aliso Viejo next to Trader Joe's a new burger place called Eureka is opening at 26541 Aliso Creek Road. Replacing the old Panera Bread, the location is right in the middle of Aliso's prime shopping area.
Although Eureka is primarily known for its burgers, it has a variety of choices on the menu that range from Ahi Tuna appetizers to BBQ Pork Ribs. Their burgers are highly rated and are the main attraction point of their restaurant. 
Eureka has locations throughout California and has expanded across the country with restaurants in Nevada, Texas, Idaho, and Washington. 
The new restaurants present new job opportunities for Aliso's high school students, as the majority of high schoolers are working in the food industry. At Aliso, many people work at the Canes or Chick-Fil-A in Town Center. More jobs will be available for them with these new locations. They could serve food at Poki Tiki or become a hostess at Eureka. 
The restaurants will bring new life into Aliso Viejo and will be fun places for residents to visit. 
Leave a Comment
About the Contributor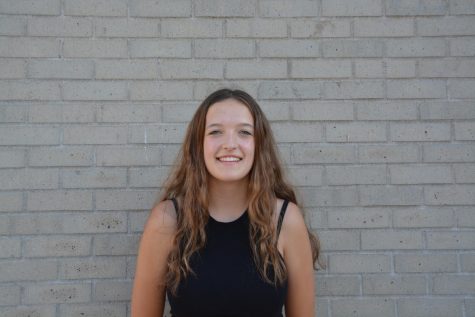 Rian Barr, Editor-in-Chief
Rian is the Editor-in-Chief of the newspapers and is a senior at Aliso, this is her second year in newspaper. At school she is the team captain of girls...