Girls Basketball; Broken Records and Exciting Upsets
Aliso Niguel's Girls' Basketball team is back after new changes to their program. The Wolverines welcomed a new head coach to the program, Hope Goddard, after their previous coach left to pursue a career in collegiate basketball. 
The Girl's Basketball team is competing in the South Coast League going up against San Clemente, San Juan Hills, Tesoro, and Trabuco Hills High School. They are currently 4th in League with wins against San Clemente and Trabuco Hills. 
Ally Fausett, one of the 2 freshmen that are on the varsity team, says that the team has really come together since the league started. She mentions that "we've all been putting in a lot of time getting stronger and working hard in practice. It's my first year on the team and it's definitely been an exhausting experience but I've really enjoyed it so far."
The girl's basketball team has taken no time off, putting in hours of conditioning and practice all throughout the winter break. Before and after practice you can see them putting running lines and doing contests in order to increase their endurance and become stronger. 
The Wolverines had a slow start in the league going 3-0, losing their first game to San Clemente 62-31, They are currently the 1st ranked team in the South Coast League tied with San Juan
The girls lost their next two games to San Juan Hills 68-45 and Tesoro 69-49. They finally pulled off a win against Trabuco Hills 63-54. When they faced the San Clemente Tritons again, this time at home, they pulled off a massive upset and beat the first-placed team 67-62. That was San Clemente's first and only loss in the league so far.  
Laura Richards (11) said the game meant a lot to the team. She excitedly mentions that "it was great to beat them after losing the first time. We were all super excited to play them again and redeem ourselves and to win meant a lot to the players and coaches." 
The Wolverines recently had their senior night where they celebrated their three seniors, Shanna Brown, Jaymie Brown, and Hannah Carbajal. 
Shanna Brown recently reached one thousand points throughout her high school career. She currently held three school records and has broken all three of them this season. She holds the record for the most points in a game (47) and another regarding the number of rebounds (16). Her third record is having the most career points, previously held by Chloe Sharabba with 1,160 points. Shanna surpassed the record with a current number of 1,372 points. This number will only increase as the season continues.
Looking back at her seasons at Aliso, Shanna has fond memories of the team. "We have had our ups and downs but as a whole, we play together and for each other. I'm grateful for all my teammates and all the amazing memories of team trips and team bondings." 
The team does not qualify for CIF, therefore when the league ends on February 2nd they will say goodbye to their seniors and their season will come to an end. Players like Shanna will leave a legacy in the program and all the seniors will be missed by their teammates and their coaching staff. 
Leave a Comment
About the Contributors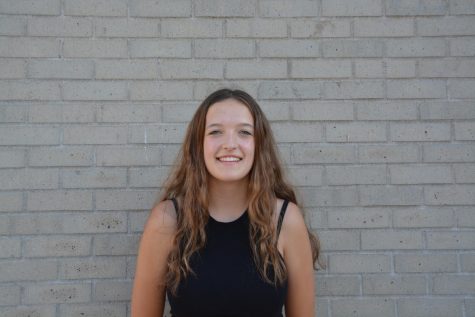 Rian Barr, Editor-in-Chief
Rian is the Editor-in-Chief of the newspapers and is a senior at Aliso, this is her second year in newspaper. At school she is the team captain of girls...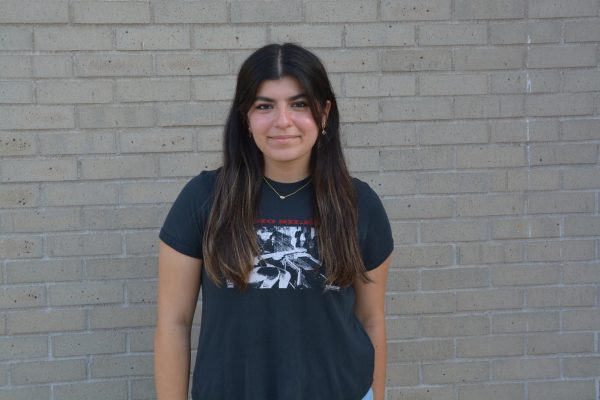 Roxana Bazargani, Social Media Coordinator & Photographer
Roxana Bazargani is currently a  junior at Aliso Niguel High School who is looking forward to her second year at the Growling Wolverine. In her free time,...