A Breakdown of the Girls Water Polo Team
As a new season of sports begins, the Girls Water Polo Team is one of the teams to start playing. The anticipated wait for their season by fellow friends and family is over and the competition is starting.
At the moment, the team holds a current record of 3 losses to 5 wins. Their first match was a non-league game, which was played against JSerra Catholic High School. Unfortunately it was not a great start to the season as they lost by 20-3.
However, the players were victorious in their next two games, which were both tournament games, and won them playing against the University Trojans and Garden Grove High School. They bested the Trojans by a box score of 9-8 and they defeated Garden Grove High with a final box score of 16-4.
For their next tournament match, the team made their way all the way down to Fullerton to compete against. In the end however, the girls were not victorious in their game and lost it by 10-5.
The players were able to bring it around and secured a win in their next game against Cypress High School. The team won with a final box score of 9-7. Afterwards, it went downhill for the water polo players as their next three games were not so cheerful. They played three non-league games against  El Toro High School, Irvine High School, and their rival; Dana Hills High School and lost all of them. They lost to El Toro by 14-5, to Irvine by 10-9 and to the highly anticipated game against Dana Hills by 11-5. 
In their practices, the coaches have their players doing weight training, swim sets, skills and drill, along with scrimmaging. "Everything possible to improve" says Coach Werner. Leading them this season is Head Coach Danny Werner. Werner has stated that currently "the team is working through some kinks right now with communication and turnovers as well." 
    The players are working hard in their practices right now to play well in their upcoming games.
When asked about his goals for this season, Coach Werner stated that "We did get second in our first tournament and my expectation is to sweep league. Win league and go to CIF."
Their next upcoming game is a non-league game held against Marina High School, who currently holds an overall score of 1-3 this season.
From there, the team will go on to compete against Garden Grove High and Dana Hills High again in non-league games. Garden Grove currently has an overall score of 4-4 and Dana Hills currently holds an overall score of 8-4. The players are currently practicing long hours in hopes to beat Garden Grove High again and finally defeat their rival school, Dana Hills. After those games, the team will move on to play against a new opponent in another non-league game, San Juan Hills High School. San Juan Hills currently hold an overall record of 5-6. The Girls Water Polo team is aware of their opponents and are working just as hard to win.
Leave a Comment
About the Contributors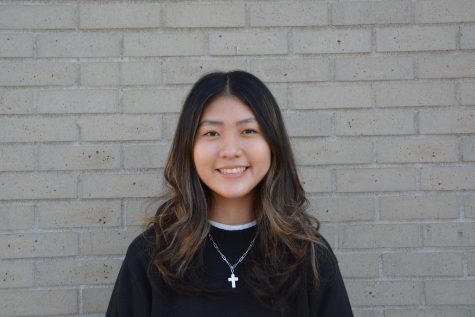 Victoria Baek, Photographer
Victoria is a sophomore at Aliso Niguel High School and this is her first year with The Growling Wolverine. She enjoys reading and quality time with her...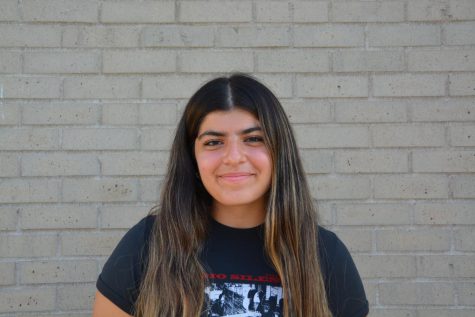 Roxana Bazargani, Photographer
Roxana Bazargani is a sophomore at Aliso Niguel High School who is looking forward to her first year at the Growling Wolverine. In her free time, she loves...