World Cup Streaming in Class
Ever since students returned from Thanksgiving break, the most popular discussion has been the World Cup. Even if one is not a soccer fan, they end up listening into the talk of scores or rivalries. If one needed to know what team won, they could end up asking any staff member because they are looped in as well.
Whenever there is free time in class, students are constantly asking if they can watch the game on their own devices. But, at other times, they don't even ask and end up just hiding their screens, sometimes even in the middle of a socratic seminar in history class.
In some of Mrs. Alvarez's English classes, she has been streaming the game on her whiteboard for her whole class to enjoy. Other teachers have also been noted to be doing the same thing, since this makes students enjoy their break from a stressful class day.
Some students such as Brianna Salerno (12) are fine with watching the World Cup during class, saying, "I feel like it is fine depending on the situation, like for example, in one of my classes, we were doing independent work and our teacher put it on while we were working."
It is always good to enjoy some T.V. during class but it is important to not distract some students who are trying to work and do not take an interest in soccer.
It certainly gives excitement to the class when people are shouting over a score made or their team losing. Most of these fans are more willing to just be watching the game instead of doing class work.
But on the other hand, Samantha Smith (11) says that "I don't care about soccer at all but it is fun to have a break from class." Even if one is not excited about the sport of soccer, they do enjoy not having to learn boring lessons throughout the class either. It is a well-needed break for both the staff and students. 
The World Cup is bringing the joy into classrooms at Aliso Niguel that is needed this holiday season.
Leave a Comment
About the Contributors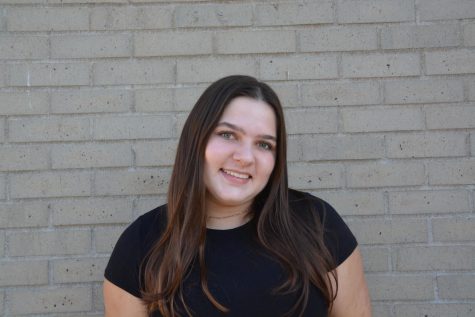 Madelyn Pelle, Copy Editor
Madelyn is currently a junior at Aliso Niguel High School and this is her second year on the newspaper. She enjoys practicing and competing with the school's...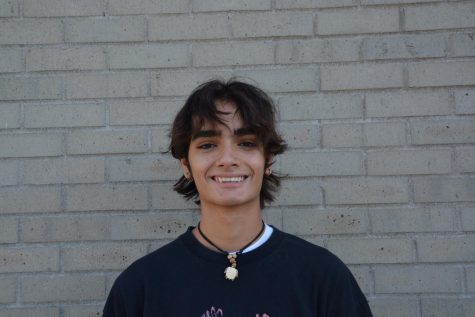 Ryan Saadai, Comic Illustrator
Ryan is a senior at Aliso Niguel High School. This is his first year in the newspaper, and he is so excited to join the Growling Wolverine team. He loves...