Food Drive
As the holiday season approaches, it is important as ever to give back to the community and the less fortunate. Aliso Niguel is doing their part with a week-long food drive starting Nov. 7 to Nov. 11.
The drive will be located in the front of the flagpole and by the loop before and after school where students can drop off their donations. Additionally, if students want to make a donation during the daytime, there is a donation bin in the front office. In exchange for donating, students will be able to earn five star points. The points earned will go towards the students collective grade level points and eventually tally up for Clash of the Classes when the time comes.
For the drive, ASB is looking for: canned pasta, canned chili, canned tuna, canned chicken, other canned meats, black beans, pinto beans, baked beans, kidney beans, other canned beans, peanut butter, jelly, canned pasta sauce, canned pasta, condiments, cooking, oils, flour, sugar, rice, and canned vegetables.
This food drive, Aliso Niguel is partnering with South County Outreach, a non-profit organization located in Irvine. South County Outreach states their mission is "Preventing hunger and homelessness by helping people help themselves." SCO donates 700,000 pounds of food and keeps 2,000 kids from going hungry each year.
If you happen to miss the drive at Aliso, there's still plenty of locations you can donate locally as well. First, you can donate directly to South County Outreach at 7 Whatney, Suite B from Monday through Thursday, 9 a.m. to 4 p.m. or Friday, 9 a.m. to noon.
At Second Harvest Food Bank of Orange County, located in Irvine you are able to make donations. The bank also offers volunteer opportunities for youth accompanied with an adult chaperone, so if you are unable to donate, you can still support the community in other ways.
Community Action Partnership is another location to drop off food drive items. The food bank is open for donations Monday through Friday from 8 a.m. to 3 p.m. at CAP OC Food Bank, 11870 Monarch St. , Garden Grove, CA 92841.
ASB organized this drive to acknowledge the importance of giving to others. One of the easiest ways of giving back is through food, especially as it is often a high request from the homeless or struggling families.
Natalie Poe (12), Commissioner of Philanthropy, shares, "I've worked in the food pantry before and getting to see the smiles on their faces is the best part and something I wish anyone who donates got to see."
When asked about the importance of giving back this time of year, Ashley Chang (9) said, "I feel like the community has helped me so I feel like giving back is the way it should be."
Leave a Comment
About the Contributors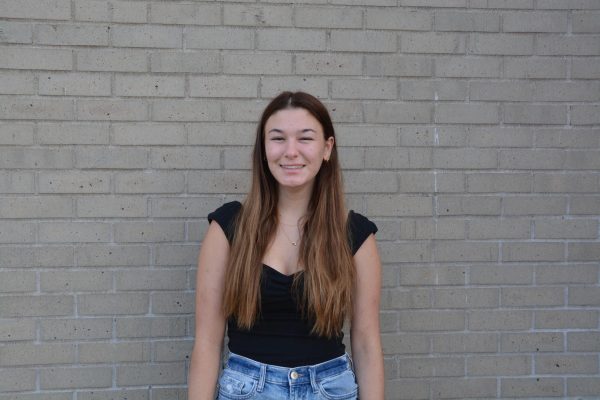 Jordan Gallo, Senior Editor
Jordan is a senior at Aliso Niguel and finishing out her third year at the Growling Wolverine as a Senior Editor. She enjoys creating writing in addition...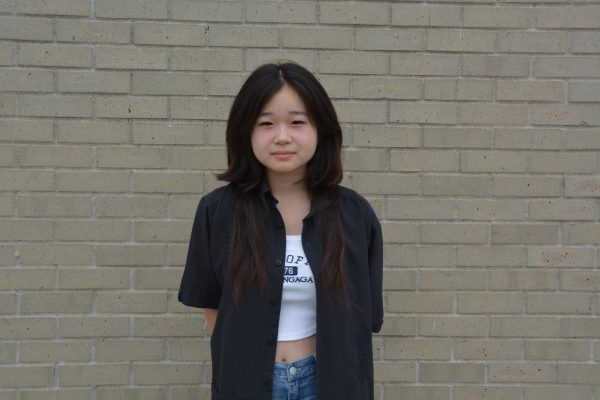 Cindy Yang, Photographer
Hello! My name is Cindy Yang, and I am a photographer and staff writer for the Howling Wolverine. I am a 12th grade returner and  I plan to become a communication...