Getting Rid of Advisory Class
Ever since the establishment of Wolverine+, Aliso Niguel students have complained about the requirement of heading to their assigned advisory class every Tuesday. In response, the school agrees to get rid of the requirement as long as at most 55 students have not registered for Wolverine+ by Monday at 11:59 p.m. of that week. Within a few weeks, the goal has finally been achieved and the necessity to go to advisory class on Tuesdays is permanently gone.
Advisory class was initially created because the school needed teachers to have a constant roster of kids to keep track of with an attendance system, which is Enriching Students. In addition, the class was also made so that the students proved their responsibility of signing up for Wolverine+ before the deadline. In this case, the school's goal is to maintain a consistent and positive contact between teachers and students.
Despite the school's intention of having a more targeted and organized support system, Kaila Kelly (11) compares this new modification to the previous program, Tutorial: "Personally, I feel that Advisory is not very effective and not everyone needs to be constantly reminded to sign up for Wolverine+ when they have other things going on in their life. The time used in Advisory could be used for studying."
Students find themselves going against advisory because they want all four days of the week for help in the classes they struggle with or have additional questions that need to be asked. Especially when they have already signed up for Wolverine+ for the week, many report that their time in advisory is pointless.
Instead of being in a class that urges students to register for Wolverine+, students would rather choose the classroom they want to be in. For students that want self-study time, they can choose a quiet study hall and for students that want to choose a loud studying session, they can choose a class that is doing a Quizlet Live Review. In this manner, students would most likely have an easier time motivating themselves to register for Wolverine classes.
Juliette French (10) voices, "As someone who has PE as their advisory period, not having a desk during that time does not allow me to get work done."
Naturally, it is troublesome to spend 30 minutes in an environment that is difficult to concentrate in. Particularly to those who have outside activities, such as sports and work, they would want to utilize as much of their time in school for school work. Given the convenience of getting rid of Advisory will allow students to be productive, especially with a busy schedule ahead of them.
Even though the Advisory time on Tuesdays is being removed, the Advisory period is still beneficial. It gives the opportunity to be organized with emergencies, since students are supposed to go to their assigned Advisory class during fire drills, but also facilitates the distribution of grade level information because every Advisory class is classified to a specific grade. Moreover, the school continues to make adjustments with this program for the best of the students.
Leave a Comment
About the Contributors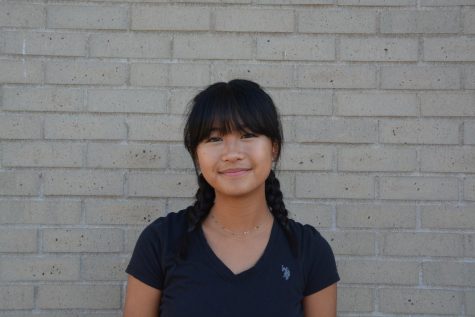 Mae Villamil, Staff Writer
Mae is a high school sophomore and this is her first year in newspaper. Mae practices color guard and spends time with her friends and family. She enjoys...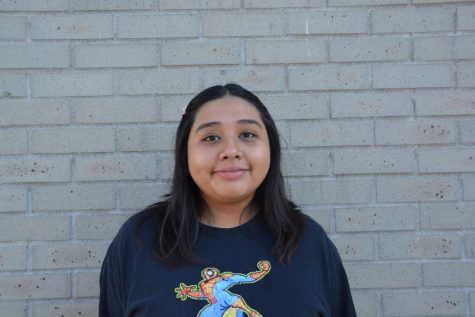 Jaylenne Pliego, Photographer
Jaylenne is a senior in high school, and likes listening to music and editing. She also enjoys writing articles.