No Place for Hate Resurgence
The new teacher-run club, No Place for Hate, is taking off on the Aliso Niguel campus, advocating for inclusivity and diversity among students. This new club is used to promote anti-racism, as well as bigotry on the school campus on any basis. It is currently run and advised by Mrs. Reilly, an APUSH and Honors World History teacher, and Mrs. Klasna, an AP Lang and English 3 teacher.
Mrs. Reilly says about the club, "This year we're very inspired and impressed by the student leadership and activity. We hope that this club will continue to promote important incremental change in the community."
The club operates under a nationwide organization advocating for school environments not to be a place for hate. The Anti-Defamation League started this organization, and it gives training to the student leaders in the clubs as well. 
This club has grown immensely in popularity among other schools in the district, inspiring Aliso Niguel to also join the No Place for Hate Movement. The program works in schools by forming a committee, having students sign a pledge, and using activities to advocate its cause.
Under this program, students and staff can become effective allies to marginalized communities and prevent bullying across campus. The school community can only benefit from this effort to make students active in removing discrimination, and positively changing this community and themselves.
Especially considering the demographics of Aliso Niguel as a school with over 50% of students being white, making the school a safe space for minority students should be a priority.
The club employs student leadership under these teachers that run the branch at the school. The members interested in becoming leaders or more active members go through training to become good student role models and representatives of the club. This training also involves informing these student leaders on how to identify biases, thus preventing them in themselves and being able to educate others.
The staff leadership for No Place for Hate is responsible for talking with other staff at Aliso Niguel and working out technicalities, while student leaders represent the club as students and show a student perspective on discrimination and injustice in school.
During the previous school year, the club was initially launched though not many students were interested. However, this is due to the club being relatively unknown and not having gained much traction yet in Aliso Niguel, so it was not able to push forward. This school year, it has grown exponentially in participants, with many more students joining the club and making an effort under its purpose. 
Cindy Yang (11), one of the student leaders of No Place for Hate, says about the club's progress this year, "This year we are trying to drive [the club] going. We're actually doing a good job of it and doing much more now than in the past."
So far, the student leaders have given a speech in a staff meeting on how to incorporate No Place for Hate into the school further. Some future possibilities include doing a worksheet that will be shown during Wolverine+ as an activity to do and turn in. It will be optional, but it could assist the school in not being a place for hate. It implores students to answer questions such as, "What do you identify as a person?" or  "What makes you, you?"
The club will be able to gain more support and implement even more activities once it is kicked off in this way.
Leave a Comment
About the Contributors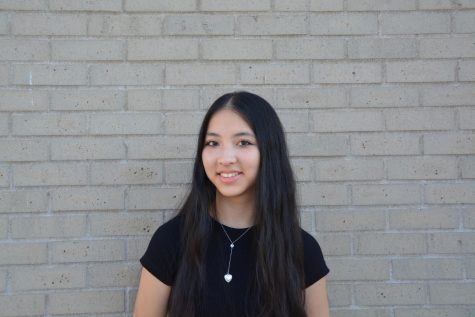 Artemis Yang, Staff Writer
Artemis is currently a senior at Aliso Niguel, and this is her second year in Newspaper. She is excited to write for the Growling Wolverine. Artemis is...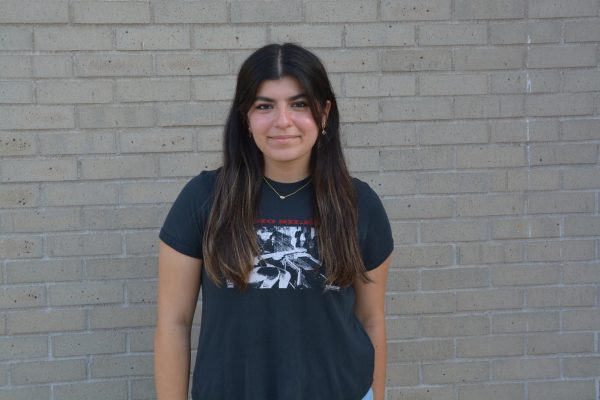 Roxana Bazargani, Social Media Coordinator & Photographer
Roxana Bazargani is currently a  junior at Aliso Niguel High School who is looking forward to her second year at the Growling Wolverine. In her free time,...