Boys Water Polo Wrap-Up
As the season came to an end, the boys water polo team became league champions and trained towards their upcoming CIF game. 
Not letting their loss to Laguna Beach High School get in the way of winning the league, the boys kept a four game winning streak that led them to victory. 
Aliso played Mission Viejo High School on Oct. 18 with a winning score of 16-4. Following this win, Aliso beat Tesoro High School on Oct. 20 with another winning score of 14-4. The boys played Trabuco Hills High School on Oct. 24 once again, ending the game in a win of 21-8. Playing Mission Viejo once more, Aliso proudly won on Oct. 26 with a winning score of 20-5.
The boys water polo team was moved up to division one this past year. The varsity boys recently became champions in the Sea View League when they played against Tesoro on Oct. 20 with a score of 14-4. 
The boys varsity water polo team won league for the first time ever. Water polo player Paxton Smith (12), stated that, "Winning the game was very exciting."
Smith has been playing water polo since freshman year and started playing on varsity from his sophomore year. Smith states that the team is, "Really good at playing together and understanding the game; we have grown as a team from playing together for the past five years."
When asked about any highlights during the season, Coach Jon Puffer replied, "The boys have been doing really well; they have been putting in the work and they really want this."
Following up on their games, the boys varsity water polo team played against Orange Lutheran on Nov. 11. This game would determine whether or not they would advance towards winning a CIF championship. 
However, the boys sadly took the loss to Orange Lutheran with a final score of 11-18. 
Although the boys water polo season has come to an end, it was a great season that should be reflected  on. 
Some highlights of this season included some games against Capo Valley, Mission Viejo, Tesoro, El Dorado, and Trabuco Hills High School. 
The game against Capo Valley High School on Sept. 22 was their first game ever in league this season in which they won the neutral tournament with a score of 16-4. Aliso played against El Dorado once this season, and they left the pool with their first ever win in a tournament against them; the boys won, doubling the other team with a score of 19-8. 
Aliso played Mission Viejo multiple times this season and did not disappoint as they came home with a win each time. Against Mission Viejo, their winning score consisted of 20-5, 16-4, and 17-6. Aliso also played against Trabuco Hills multiple times this season with winning scores of 21-8, 20-8, and 20-5. Another school in which Aliso always won against was Tesoro. Aliso beat Tesoro with high scores of 14-4, 15-4, 14-3, and 21-9.
Although the season is officially over, the boys water polo team fought long and hard to the final seconds of the game. 
Leave a Comment
About the Contributors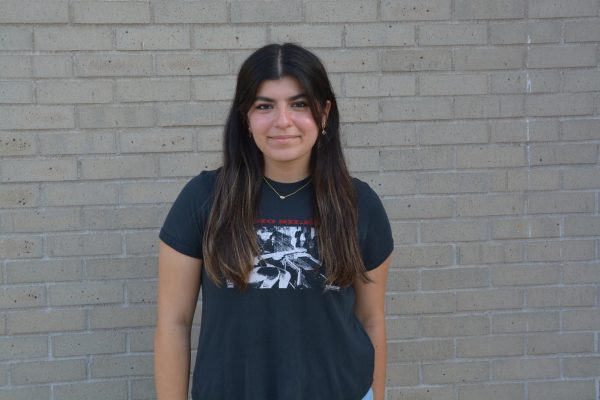 Roxana Bazargani, Social Media Coordinator & Photographer
Roxana Bazargani is currently a  junior at Aliso Niguel High School who is looking forward to her second year at the Growling Wolverine. In her free time,...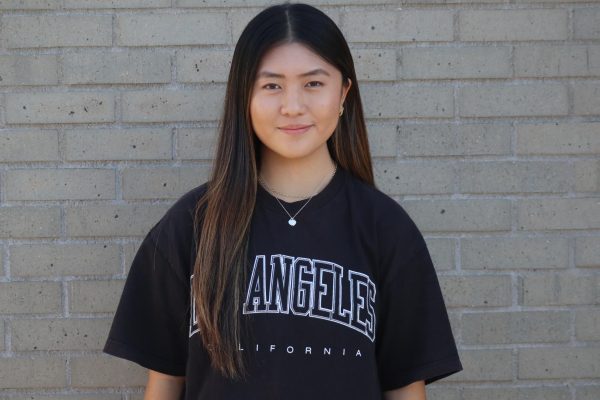 Victoria Baek, Layout Editor & Photographer
Victoria is currently a junior and this is her second year on the newspaper staff. She is also the president of Kindness Krew at ANHS and enjoys reading...