ANHS Cross Country in League
Cross country is a vigorous sport requiring months of practice beginning in summer for the league meets that begin in fall. These practices involve one to two hours a day of training with mileage ranging from 3 to 9. To build endurance and fitness, completing interval workouts is especially helpful for them.
Their commitment to training will pay off when they are racing against time and schools during the League meets that take place in November.
The season itself included eight races that the whole team competed in dating back to September. On Nov. 11 varsity alone will go on to compete in the ninth race for CIF, which stands for California Interscholastic Federation. 
Captain Dana (12) says, "We're all aiming for the best time we can get, especially with such a hilly course coming up for CIF." 
Only the first five runners from each team will have their personal score added to the total. Someone who got first place would get one point, second, two points, third, three points, and so on. With this scoring system, the team with the least amount of points wins. 
Securing the top places is a strenuous skill considering that cross country is known for holding races on rough terrains for miles long. 
The anticipated Sea View XC League finals began on Nov. 3 at Irvine Regional Park. ANHS women's varsity raced to the finish line against Capistrano Valley, Mission Viejo, and San Juan Hills. With the last runner coming in at a time of nearly 21 minutes, Aliso Niguel received their second-placed title with 47 points. 
 Out of the seven runners from ANHS women's varsity, Danna Canales was the top runner securing second place overall finishing the three-mile race with a time of 18:17:9. 
While they had an impressive score unfortunately the arising sickness within the team interfered with their ability to perform at their greatest potential. 
Captain Danna Canales says, "Going into it I expected a lot more considering the times we were getting the weeks before, but a lot of the girls including me were sick or either getting over sicknesses. Either way I'm still extremely proud of everyone doing their best despite the circumstances." 
These girls proved their perseverance by being met with the inconvenience of illness being in the air and still tackling a three-mile race. 
As for ANHS men's varsity, they raced on Nov. 1 for South Coast XC league finals. They went against high schools Dana Hills, San Clemente, El Toro, and Capistrano Valley placing fourth with 113 points.
Out of the six runners on ANHS Men's varsity, the top runner was Josiah Miranda, who came in with a time of 15:34:1 receiving 16th place out of all 34 runners. 
The last runner had finished with a time of near-17 minutes, only a three-minute difference from the first-place runner.  
Cross country is no doubt a sport where "cutting it close" is a very relevant expression, by mere seconds a runner could be placed fifth instead of first. 
Leave a Comment
About the Contributors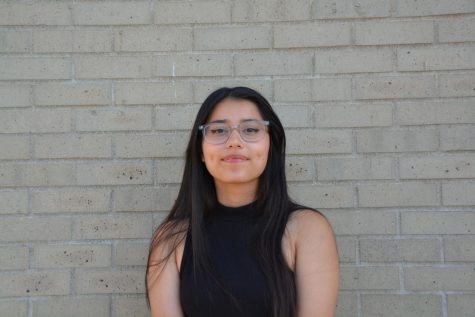 Lis Gonzalez, Copy Editor
Lis is a sophomore at Aliso Niguel. Speaking to people has never been her forte so she likes to write to them instead. She doesn't trust people who prefer...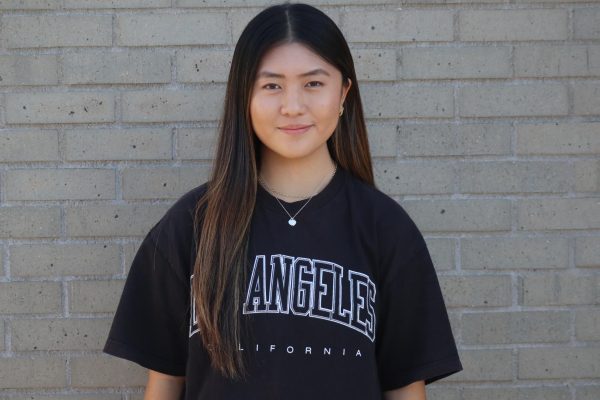 Victoria Baek, Layout Editor & Photographer
Victoria is currently a junior and this is her second year on the newspaper staff. She is also the president of Kindness Krew at ANHS and enjoys reading...