Red Ribbon Week
 Red Ribbon Week at ANHS lasts from Oct. 24-28 and is a time for students to dress up and learn about the many dangers of drug use.
      Monday, Oct. 24 is PJ Day, encouraging students to come to school in comfortable clothes that reflect their desire to dream of a life without drugs. Drug use has many short and long-term consequences that lead to deteriorating health and unpredictable behavior. 
      Tuesday, Oct. 25 is Sports Day, inviting students to dawn their favorite jerseys and sports-related attire as a way to team up against drugs. A significant amount of premature deaths are because of alcohol abuse and drug addictions, specifically liver damage and heart failure. 
      Wednesday, Oct. 26 is Wear Red Day so that students can display their commitment to raising awareness of the destruction that ensues from those who obsessively consume illegal substances. The idea of wearing red came to be a tribute to DEA Agent, Enrique Camarena, who was murdered by drug traffickers in 1985. 
      Thursday, Oct. 27 is dressing as different Decades Day so students can creatively put drugs out of style. When it comes to drug use, more than 932,000 people have passed away due to an overdose or other cause since 1999. 
       Friday, Oct. 28 is wear Orange and Purple Day, that way students can scare away drugs and focus on living a life without the detrimental side effects that interfere with the brain. Drugs mess with the brain by increasing dopamine levels and activating neurons that lead to inconsistent moods and emotions as the brain stem, limbic system, and cerebral cortex are at risk of damage. 
      ASB Philanthropy Commissioner, Natalie Poe, shared her opinion on how "the school tries its best to advocate against drug use but as always, there's always more that we can do. That was one of our main topics we discussed when planning this week was to get more information out!"
      In addition to a week of dress-up days, ASB is handing out bracelets to every student. These red bracelets are a token that is passed out annually as a simple reminder that drug use is life abuse. 
      Furthermore, colorful posters will decorate the school throughout this week to attract students' attention and pose as another reminder that our school prioritizes the health of the students and aspires to keep them safe and healthy from the threats proposed by drugs. 
      Sophomore at ANHS, Olivia Irwin participated in the dress-up days and shared, "I think that dressing up advocates against drug abuse because then we'll associate dressing up with the drugs and will remember that it can do harm to our body and the people around us." 
      This annual event benefits schools and communities by warning them of the dangers of drugs and stressing the importance of resisting the temptation to protect not only yourself, but those around you. This week is the perfect chance for students to actively discuss drugs and alcohol and develop strong mindsets that will continually help them to avoid drug abuse. 
Leave a Comment
About the Contributors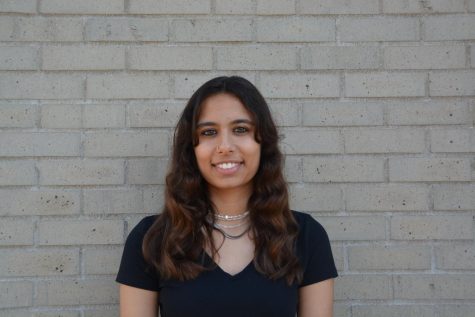 Maya D'Lima, Staff Writer
Maya is currently a sophomore at Aliso Niguel. This is her first year in newspaper and she is excited to explore journalism as she is most familiar with...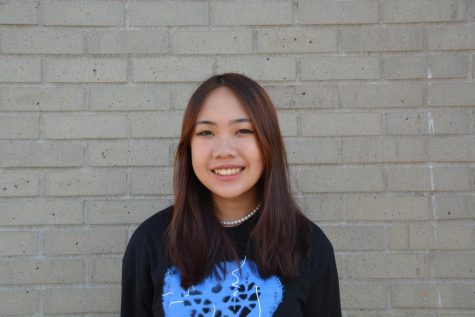 Keilani Abad, Photographer
Keilani is a senior at Aliso Niguel, and this is her second year of being part of the newspaper. She enjoys listening to music and playing video games....