Free Menstrual Hygiene Products in the Girl's Bathroom
Beginning on Sep. 27, free pads and tampons are given out in Aliso Niguel's girls bathroom.
At the beginning of the 2022-2023 school year, Tania Al Jashami (11) established the petition for complimentary menstrual hygiene products and voices out from her personal experience: "No one should have to worry about forgetting to bring a pad or tampon, or worry that maybe the class would hear loud wrapper sounds when they take it out of their backpack."
With the approval of the petition by her mom and friends, Tania was able to gain a total of 215 signatures, including herself as the first signature. The proposal was inspired by Scotland, whose entire country was first in the world to push for free feminine products. According to the Los Angeles Times, Scotland has invested in millions of pounds of tampons and sanitary pads in educational institutions, since the law was made in 2017.
Riana Villamil (12) speaks about the new change to the school: "I appreciate having this dispenser built and I truly think that it is convenient for when people forget pads and tampons at home, although, I'm afraid that people will misuse the dispenser or put it to waste." 
Many have reported that pads from the dispenser have been scattered all over the bathroom floor. This current issue has been very difficult to avoid because having free menstrual products means that there is no limit or restriction to the usage of the dispenser. Everybody has the right to use the dispenser and anybody can do what they want with it, regardless of genuinely needing pads or not.
Even if pads and tampons are already provided in the nurse's office, several people still do not feel comfortable asking for some. Given this opportunity releases anxiety and stress, so that people can enjoy school more during their menstrual cycle. In addition, girls not needing to pay for their necessities every month has helped lessen the struggle that they must go through on their period. 
Numerous areas in the world have been as well been influenced by Scotland. Some City of Winnipeg facilities allow free menstrual products to reduce the stigma and the financial barriers that prevent women from access. New Zealand's government plans to offer pads and tampons to specifically help students from lower income families that must miss school due to period poverty. 
State Assembly Woman and Children Committee Chairwoman Gabriela Mosquera, D-Gloucester from nj.com states, "It's important for us to remember that menstrual products are not a luxury, but a necessity. Our income levels should not dictate your access to these products."
This global concern has caused much conflict, despite various people's demands. The Oregon State Board of Education voted to reject a petition introduced by Eagle Point School Board member Cherylene Stritenberg of Metford. The Board of Education believed that the school needs to save money, despite how essential period products are.
For the most part, Aliso Niguel High School's contribution to this beneficial change decreased the frantic questions for a pad or tampon, giving several girls a more comfortable environment to be in.
Leave a Comment
About the Contributors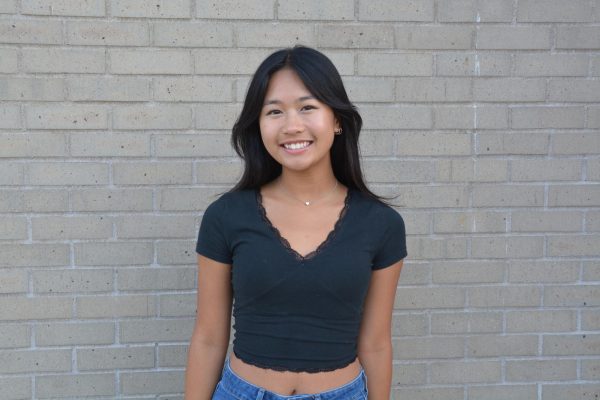 Mae Villamil, Copyeditor
Mae is a high school junior and this is her second year in newspaper. Mae practices color guard and hangs out with her friends and family. She enjoys traveling,...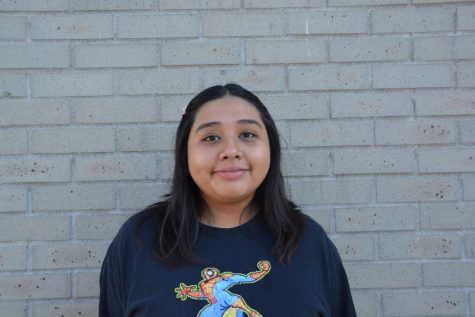 Jaylenne Pliego, Photographer
Jaylenne is a senior in high school, and likes listening to music and editing. She also enjoys writing articles.