Is Knott's Berry Farm Worth it?
Knotts Scary Farm is one of the most exciting, and terrifying, attractions that comes to Southern California every fall. Open Sept. 22 through Oct. 31, Knotts Scary Farm is traditionally the place to be this time of year. Unique haunted houses, mazes, sinister shows, and tons of thrilling rides in the dark are all included in the ticket. 
Ticket prices vary depending on what day of the week and how close to Halloween it is. They are known to start as low as $59 but can become over $100. 
Due to an outbreak of "teenage brawls" from the previous year, Knott's Berry Farm has created a new rule. Every four people who are 17 or under must be accompanied by a chaperone who is at least 21 years old. This has caused a lot of shock and confusion for Knott's Scary Farm's usual participants, and raises the question of whether or not going to the park as a teen this year is worth it or not.
It can be difficult as a teenager to find someone 21 years or older to accompany them for a late night, that can turn expensive too. Sarah Danesh (9) went to Knott's Scary Farm this year, despite the new rule. She states "I went with a group of my friends. We had two parents with us so we could go. I went the year prior and was scared, this year I was also scared but it was still really fun."
Like Sarah, many of the students at ANHS want to spend a frightening night at Knott's Scary Farm with their friends. Paige Balducci (9), a student at ANHS who is only 15 went in early October. She had to be accompanied by an adult with her group of friends. Paige claims "Knotts Scary Farm was fun, but it wasn't the rides and mazes that made it enjoyable. It was walking around, especially in clown town. Some of them are on stilts which makes it creepy and others run up super close to you when you aren't looking which can freak you out."
A lot of people plan to go in late October, closer to Halloween. Lauren Sherlock (12) explains "I really want to go sometime this fall. But, I don't know who would chaperone my friends and I because I don't think any of our parents would want to go there especially super late at night since it's open until like 3 a.m."
Ultimately, going to the park is a personal choice. It is important to take things into consideration such as the cost, the need for a chaperone, and if you can take the scariness!
Leave a Comment
About the Contributors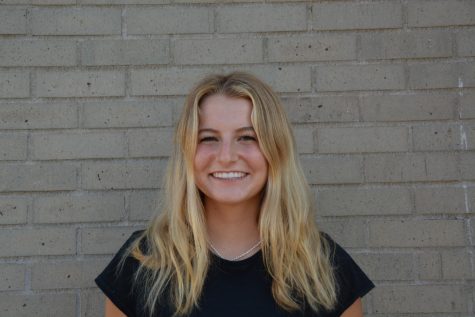 Grace Balducci, Staff Writer
Grace Balducci is a senior at Aliso Niguel. She enjoys reading, baking, and going to the beach with friends and family. She looks forward to getting to...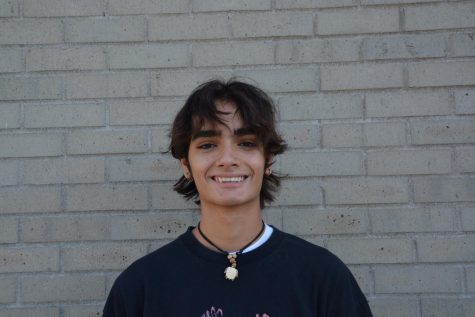 Ryan Saadai, Comic Illustrator
Ryan is a senior at Aliso Niguel High School. This is his first year in the newspaper, and he is so excited to join the Growling Wolverine team. He loves...