New and Improved 2022 Homecoming Court
With the Homecoming dance just around the corner, Homecoming court elections began at Aliso Niguel. This year, the voting process had some modifications and improvements to make the election more efficient and fair. 
In years past, there was only one round of voting, and participation was low. Students were given a list of all the kids in their grade, and were asked to vote for any two people they wished to win. Due to this process, students with very little to no votes would be elected since everyone would just vote for their friends. 
Now, there are two rounds of voting for the court. The first round is anyone who voluntarily nominated themselves. Everyone is offered the chance to make it onto the ballot if they wish to be in the running. Then, everyone was given a couple weeks to vote for as many people they wish to on the ballot for homecoming court. Bleu Packer (12), a member of the court this year explains, "I think it's great how they made the voting but I like the old way better. The old way is more classic and nominating other people is fun. I also think having two rounds of voting is good so that it is more of a drawn out court". 
Once all the votes were in, ASB went through and recognized the people with the highest votes. The students with the highest votes then made it to the second round of voting. The second round of voting was then sent out to Aliso Niguel students and they were asked to vote again with the new, smaller list. 
All participants who officially made it to the second round of the Court were invited to a Court Reception on Wednesday evening, Oct. 19th to enjoy dessert and socializing. Then, they went to a rehearsal on Thursday night, to practice walking down the red carpet with an escort of their choosing. 
Friday was the day that the court, and the whole school finally found out the much anticipated winners of Aliso Niguel's 2022 homecoming court. Each candidate walked down the runway with a short speech about themselves during halftime. At the end, after all the floats and dances, the hosts announced the winners. The Aliso Niguel 2022 Homecoming Queen and King officially became Milad Davaran  (12) and Ayanna Williams (12). Both winners were overjoyed to be chosen, and greatly appreciated their supporting peers and cheerful friends. 
All the candidates were proud of one another, and had enjoyed one another's company. Liza Turner (12) explains, "It was overall a great experience. It was super fun walking down the runway with my dad and in a nice, long dress". 
With another successful halftime show,  Aliso Niguel wraps up their Homecoming Court festivities and begins to look forward to more festivities, such as Red Ribbon Week. 
Leave a Comment
About the Contributors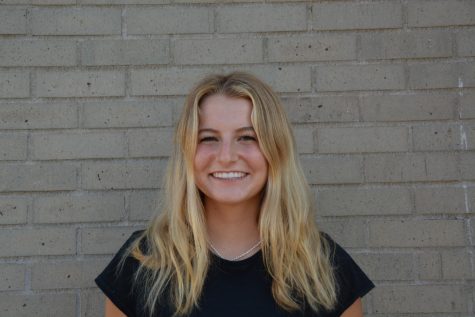 Grace Balducci, Staff Writer
Grace Balducci is a senior at Aliso Niguel. She enjoys reading, baking, and going to the beach with friends and family. She looks forward to getting to...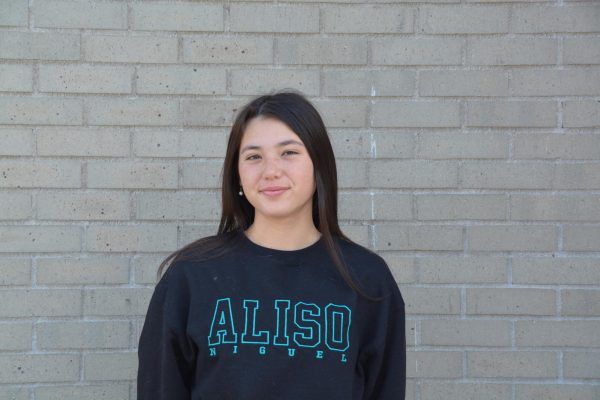 Brooke Cooperrider, Photographer
I enjoy doing photography specifically for football, lacrosse and basketball. In my spare time I love reading, playing softball, and eating food.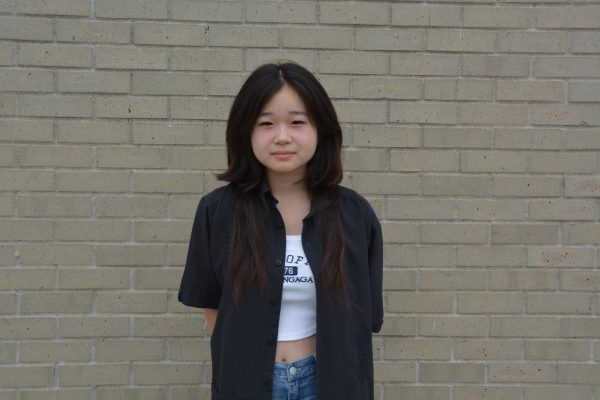 Cindy Yang, Photographer
Hello! My name is Cindy Yang, and I am a photographer and staff writer for the Howling Wolverine. I am a 12th grade returner and  I plan to become a communication...