Journey to the World Series
October is right around the corner, and all the Major League Baseball (MLB) fans know exactly what that means. The 2022 World Series is inching closer and closer. The final World Series games will begin on Oct. 28, and the games could potentially go through Nov. 5. 
The Los Angeles Dodgers defeated the Arizona Diamondbacks and clinched their spot in the playoffs on Sept. 12, 2022. Along with clinching their spot in the playoffs, the Dodgers clinched the National League West the day after their victory in Arizona. 
According to the MLB, "The Dodgers are looking like the best team in the MLB at the moment," so whoever gets slated to play them in the playoffs is likely to exit the fast moving race to play in the 2022 World Series. 
The Houston Astros have also clinched a spot in the World Series playoffs the day after The Los Angeles Dodgers. The New York Mets and The New York Yankees were quick to follow. Those are the final four teams playing the victors of the wild card games in the race to be crowned the title: 2022 World Series Champions. 
Even though we are a few months away from the finals, people have already started placing bets on their favorite teams. 
According to Dodger Blue, "The Los Angeles Dodgers and the Astros have the highest probability of winning the World Series this year," because of their extraordinary performance this season and their overwhelmingly good history in the World Series. 
Many have said they believe the Dodgers will go head to head with the New York Yankees in this year's World Series, but time will be the only one to tell. 
The 2022 World Series has just begun and the fans are already going crazy. Hold on to your hats because this is going to be a wild ride. 
Leave a Comment
About the Contributor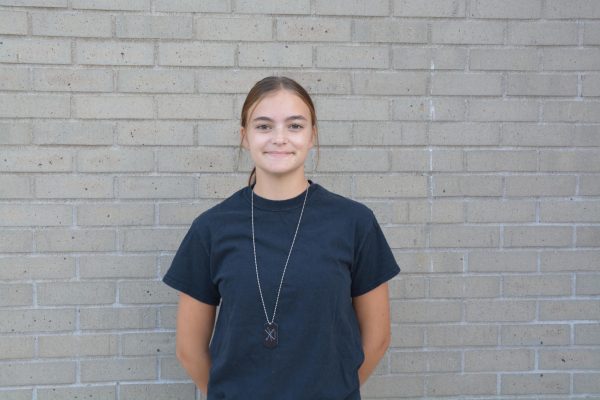 Paige Derenard, Copyeditor
Paige is a high school junior at Aliso Niguel, and this will be her second year in newspaper. She is also captain of the Color Guard team, and loves to...