Club Rush
It wouldn't be the start of the new school year without the annual fall semester club rush! Club Rush took place at lunch on Friday, September 16 in front of the main gym.
At the event, each club sets up stations to advertise with posters and flyers, typically having sign up sheets for those interested in joining. With over 100 clubs participating this year, there were plenty of options for students to check out and sign up for.
Attending Club Rush is a perfect opportunity for students to explore new interests and get involved on campus.
Commissioner of Clubs, Mia Sanchez (12) explains, "It's an event that doesn't just reach one group on campus but allows for a variety of groups to come together." Alexis Patty Duran (12) from the Link Club notes that in particular she is "excited about meeting new people" this year at Club Rush.
At the rush, clubs were sectioned into three categories: academics, service, and extracurricular. Academic clubs like Science Olympiad club, Academic Decathlon, and STEAM for All are opportunities for students to pursue educational interests on campus apart from their regular courses.
Service clubs, including Second Harvest Food Bank, Make A Wish, and ANHS School on Wheels Club provide great outlets for students to gain volunteer experience and make a difference in the community.
A majority of clubs fall under the extracurricular category, allowing students to discover hobbies and interests while meeting new friends. These clubs range from ones like Flag Football club to Comic Creators Club.
Clubs at Aliso have the ability to give platforms for students to raise awareness for personal causes they wish to educate the school's community on.
Al Kuznetsov (11), one of the leaders of the ANHS Slavic Culture Club, states, "Sonya Tarnovsky and I founded this club to bring more awareness to all the different cultures in the slavic region and share our traditions."
Additionally, people get to express their true passions with peers by organizing clubs on campus.
When asked why people should join his Pingpong club, Max Chung (11) shares that, "pingpong is amazing, pingpong is a way of life, pingpong brings out the best in people. Join the club!"
After Club Rush, the presidents will contact those who signed up for their clubs and begin to hold their meetings. Most clubs typically meet at least once a month either at lunch or after school.
Clubs are a big commitment for their leading officers as well. Prior to rush, all clubs had to submit a club application form and have their presidents complete an implicit training bias through Canvas. In order to have their clubs established, students had to elect a president, vice president, secretary, and treasurer as well as obtain an academic advisor to attend all of their meetings. Additionally, it is a requirement that all clubs participate in either the Tealgate or the Food fair next semester.
More information regarding Club Rush, including the list and descriptions of all the clubs with their contact information can be found on the school's website under Activities and the subtab, Clubs.
Leave a Comment
About the Contributors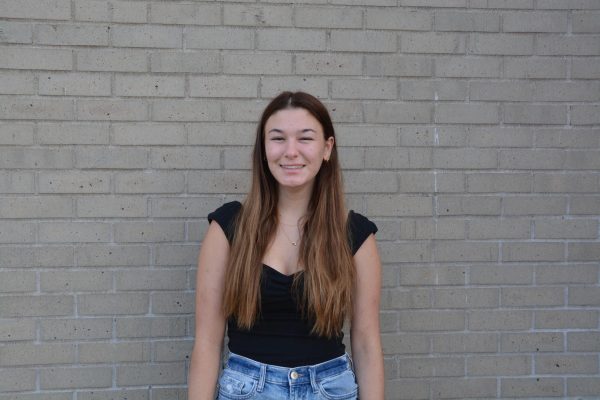 Jordan Gallo, Senior Editor
Jordan is a senior at Aliso Niguel and finishing out her third year at the Growling Wolverine as a Senior Editor. She enjoys creating writing in addition...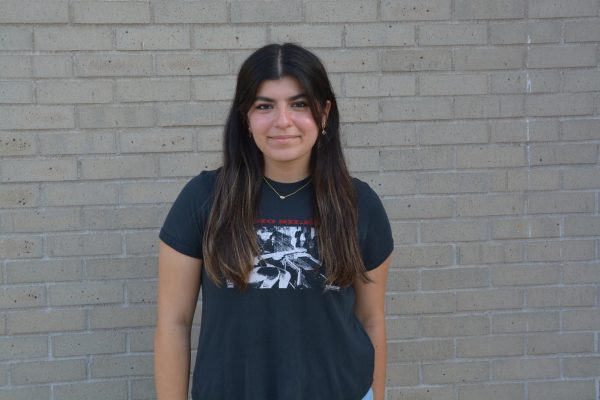 Roxana Bazargani, Social Media Coordinator & Photographer
Roxana Bazargani is currently a  junior at Aliso Niguel High School who is looking forward to her second year at the Growling Wolverine. In her free time,...