Boys Cross Country
Fall sports have arrived and so has the Boys Cross Country season. Their season started out tough with the heat wave, resulting in reduced mileage practices and intensity within their workouts, however, that did not stop them from scoring and medaling in their upcoming races. 
The first race of the season, Laguna Hills Invitational, took place at one of the more difficult courses that consists of multiple inclined hills.
The Boys Cross Country team recently attended Woodbridge Invitational. Over hundreds of schools and thousands of athletes come to race at this meet. 21 out of the 24 boys on the team ran personal records. These times were not only the fastest times on the course, but their fastest times this season so far. Some highlights of this past race were Parker McAdam (9) who ran a 16:18 three mile, placing him seventh out of three-hundred boys. Karson Brunke (9) ran a personal record of 16:47 placing tenth. Faris Radieddine (10) placed sixth with a time of 15:59 and Owen Shean (12) hit his personal best at 18:28.
The boys freshman team has consistently been ranking high in the past meets. At Trabuco Hills, the freshman team had three of their boys place in the top five. At the Woodbridge Invitational, they placed fourth overall. They also took second place at the Laguna Hills Invitational and second place overall at the Dana Hills Invitational. 
Continuing throughout the season, there are set expectations with "the athletes who hope to do well," said Coach Walsh. Faris Redieddine (10) hopes to become a strong asset for the varsity team, making his goal this year to be around or under 15:30. 
Coach Walsh has been coaching cross country for 20 years. He looks forward to giving more individual attention to a lot of the athletes, working with a larger group of younger athletes, and spreading awareness of this program to the student body.
Not only do the boys have a great coach, they also have a great captain that they can look up to. Diogo Riberio (12) is "always happy to give running tips, advice, and words of encouragement to his fellow runners." Ribeiro has been on the Boys Cross Country team since freshman year, and plans on running at the collegiate level after high school. 
Cross Country is a sport that involves great physicality and a strong mentality. The boys' camaraderie grows through each race as they endure and motivate each other to do better. "Cross Country runners are known to be extremely goofy; people can be themselves around each other, and this binds us tightly together," said Riberio.
The Boys Cross Country team is set in the Division I category this season, where they will race in the preview at Dana Hills High school against the other Southcoast and Seaview league teams. As they make it through league, the Orange County Championships will be held midway through October. 
Leave a Comment
About the Contributors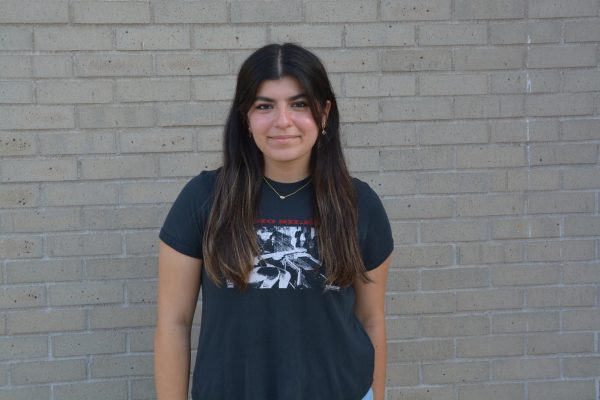 Roxana Bazargani, Social Media Coordinator & Photographer
Roxana Bazargani is currently a  junior at Aliso Niguel High School who is looking forward to her second year at the Growling Wolverine. In her free time,...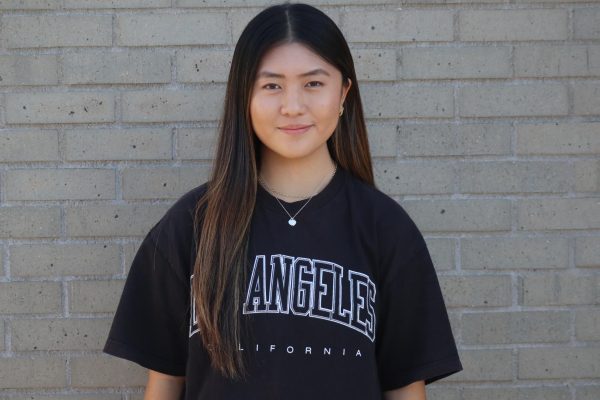 Victoria Baek, Layout Editor & Photographer
Victoria is currently a junior and this is her second year on the newspaper staff. She is also the president of Kindness Krew at ANHS and enjoys reading...