Meet the Principal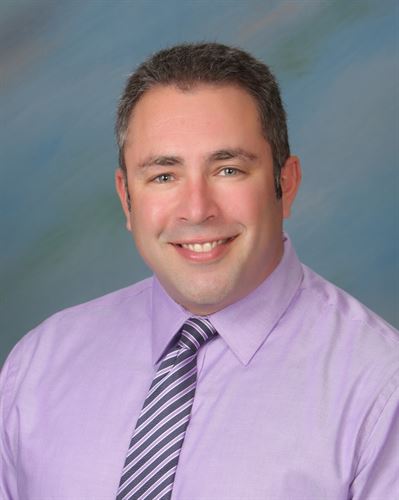 Beginning in 1993, Aliso Niguel High School has been recognized over the past 29 years as a California Distinguished School, a National Blue Ribbon School, and a New American High School. As a great school, it is important to maintain expectations and standards while not forgetting to provide the best for its students. These criteria call for a fitting leader to guide and represent the school.
As the principal of our great Aliso Niguel High School, Principle Hatcher is always trying to come up with new ways to make every school year exciting and fresh. This year, he and the administration introduced us to Wolverine +, a replacement tutorial that gives the students the ability to choose whichever classes they would like to go to throughout the week. 
"I'm just super excited that we are kind of 'back to normal'… we can now focus on everything else…"
Due to the recent pandemic, the school has changed drastically in order to keep students, teachers, and staff safe. This year would be the first year since the pandemic that will be "normal," giving more freedom to everyone involved. Principal Hatcher touches upon new ideas and activities that will be put out by the school's clubs, extracurriculars, and after-school activities along with new policies that would keep all Wolverines safe.  
"I believe Mr. Hatcher did a very good job enforcing school policies that made the students be on track for their academic success," said Ivan Volodin (12). The gratitude expressed by Ivan can be inferred that Mr. Hater's actions have truly affected him in a positive light. Not only him, many others have the same experience, saying that some policies that are posed in school are impactful and meaningful. 
As the Principal, Mr. Hatcher cares for the students' academics and well-being. Aliso Niguel High School is known as a Blue Ribbon school, meaning that the school strives for equality and unity, which is significant because ANHS includes people with diverse backgrounds. To ensure the school ground is a protected and welcoming place for all, school policies are equally as important as it is to academics for all students. 
At the same time, being a former teacher, he understands the struggles students and the school might face. Because of this, Principal Hater shared some tips for students to start off the school year: "Go straight to the source," said Principal Hatcher, "go directly to a teacher and ask 'hey, I need some help.' Our teachers are amazing educators… I know when I was a teacher, I loved when kids asked me for help."
Coming back from a long summer break, students often struggle to find their pace when it comes to school. Principal Hatcher is no stranger to these issues as he tries to help students to become the best version of themselves. 
Now that the new school year has started, on the behalf of Mr. Hatcher, we welcome you back Wolverines! 
Leave a Comment
About the Contributor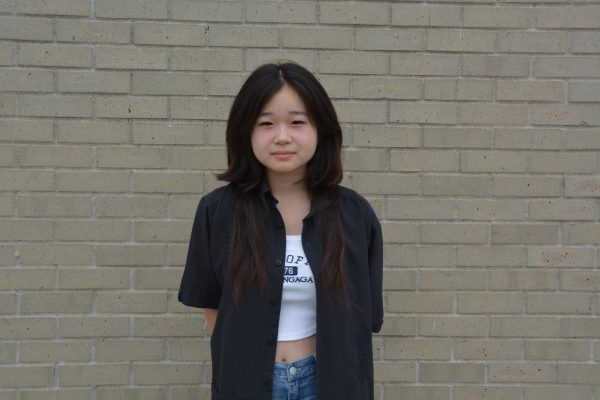 Cindy Yang, Photographer
Hello! My name is Cindy Yang, and I am a photographer and staff writer for the Howling Wolverine. I am a 12th grade returner and  I plan to become a communication...