Dear Asian Youth: Protect and Provide
"It's a genuine inclusive place for everyone, even if you're not Asian, and also just a place to educate yourself!"
            Founded in April of 2020 by Stephanie Hu, Dear Asian Youth strives to be a place in all high schools where Asian individuals would feel belonged. Due to the surging hate crimes committed on Asians, this club educates and protects those in need. Throughout the school year, Dear Asian Youth would promote Asian activism, history and culture, as well as current events relating back to Asian individuals.
         Here in Aliso Niguel High School, we also have our own Dear Asian Youth Club. This year, the president at our school–Keilani Abad (12)–strives to maintain such standards. She announces, "I've been planning for us to do many events such as volunteering and just general meetups outside of school!"
         Due to the recent pandemic, Dear Asian Youth has been trying its best to get back on track in providing the most for its members. This year, many more events have been scheduled; board members have come up with ideas that will be enacted throughout the school year that allows maximum engagement for members.
        "The sense of community they built was very important…last year they got a bit overwhelmed, but this year they're reigniting!" Mrs. Holloway says.
        Mrs. Holloway was Dear Asian Youths' academic advisor last year and she saw great unity between the members as well as goals to form a safe environment for all. However, last year was busy and hectic so the club has been lacking to some extent. This year, Mrs. Holloway believes that the club would make a comeback and is its advisor again. 
The new school year also calls for new members. Reede Hendel, a junior at our school, wants to trace back to her Asian roots and said: "I joined the club because I am partly Asian and I also want to educate myself on current events!" 
         There are also many others that are just like Reede. Over the past years, the club gained over 300 core team members and 200 chapters across 18 countries nationwide. On their official website, Dear Asian Youth offers a place to publish literature, chapters, and poetry for members to expand. Their next project is launching Prism Merch that donates to LGBTQIA+ youth that is scheduled to proceed on May 27 in 2023.
        During the club this year, Dear Asian Youth is now looking for more members to further support the club. The meetings are every first Thursday of each month starting Sept. 28 in P-1, Mrs. Holloway's classroom. Even if you haven't joined the club during club rush, anyone is welcome to join as long as they stay respectful! A brand new beginning is happening for this club at our school; Aliso Niguel High school is always supportive when it comes to building a community and making everyone feel appreciated. With Dear Asian Youth running again, many feel that they will successfully fulfill their duty in our High School for the 2022- 2023 school year!
Leave a Comment
About the Contributors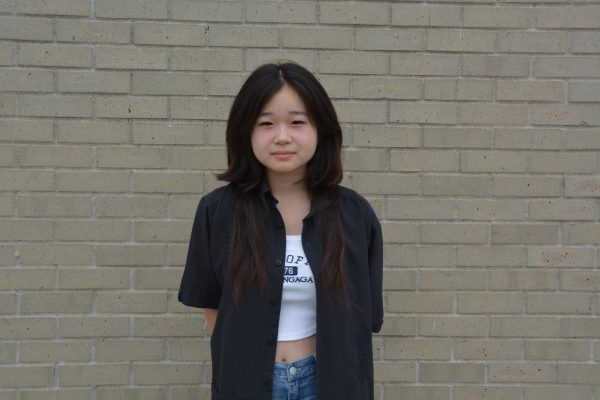 Cindy Yang, Photographer
Hello! My name is Cindy Yang, and I am a photographer and staff writer for the Howling Wolverine. I am a 12th grade returner and  I plan to become a communication...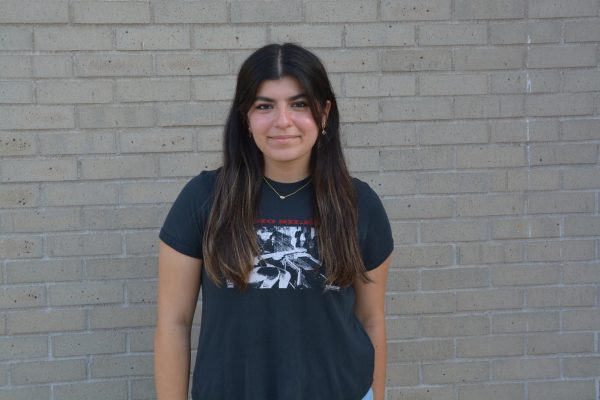 Roxana Bazargani, Social Media Coordinator & Photographer
Roxana Bazargani is currently a  junior at Aliso Niguel High School who is looking forward to her second year at the Growling Wolverine. In her free time,...