Girls Tennis Coming In Hot
The Girls tennis team has been a force to be reckoned with. In past years the team has always been accomplished and has led the Wolverines to victory. Last year, in the 2021, the Girls tennis team was undefeated and were the South Coast League champions with a 1.000 against Capistrano Valley and Dana Hills High Schools. The team has had 3 consecutive league titles in a row, and they are hoping to gain a 4th. 
This year, girls tennis is coming out strong leading the preseason with a 5-1 record. The team is run by captains Alyssa Chiu, Yaz Kalayciogou, and Keelie Beres, who have been working hard to make this year as successful as the last. As well as a new tennis coach, Jeff Pinter, who is working solely as a tennis coach at Aliso Niguel. 
So far 6 matches have been played against prestigious teams. Their most impressive game so far was against Laguna Beach high school scoring 18-0 for the win. The tennis games have been primarily played away against private and public schools. The players are using the preseason to prepare for the league, which is quickly approaching. 
Although it is only preseason the team is tied in the South Coast League with Dana Hills at an overall of 1.000. An impressive score that will hopefully make for another year of achievement for the team. 
On Tuesday, Sept. 20  the girls tennis team played their first league game against Tesoro, winning 12-6. Girls tennis team captain Keelie Beres (12) commented, "[the season] is going really good. We have all been playing really well and I think this year's team is all really into it." 
She also exclaimed that Olivia Allegre, had an outstanding match, the line one singles player won her match 6-1 against a skilled opponent. Ann Kato and Sonia Manget added to the win by teaming up for a close doubles match. Their teamwork and extraordinary communication led the two players to victory and each match is bringing the girls tennis players closer to placing first in league. 
Kato discussed the match and her partner Manget explaining, "I love playing with Sonia because she helps me stay focused throughout the matches and I think we play really well as a team. We both push each other to achieve our goals and win matches together." Each individual or doubles match adds up to an overall score, so focusing and winning matches is necessary for success. The ability for all the girls to perform is what gave them the victory on tuesday. 
On Thursday Sept. 20 the girls tennis team played against San Juan Hills high school in the second League game of the season. There were no outstanding games as everyone excelled to get the 16-2 win for Aliso. Team Captain Beeres said "it was an easy win for everyone," she is very excited about the win and enthusiastic for the league games to follow. Their upcoming games are against Trabuco Hills and San Clemente high school. This season appears to be promising for the girls tennis team as they continue to win key victories. 
Leave a Comment
About the Contributors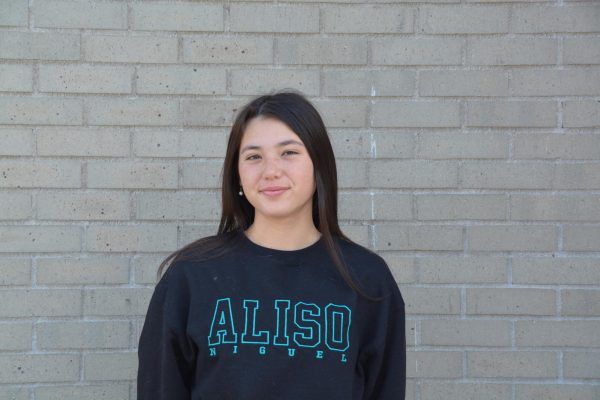 Brooke Cooperrider, Photographer
I enjoy doing photography specifically for football, lacrosse and basketball. In my spare time I love reading, playing softball, and eating food.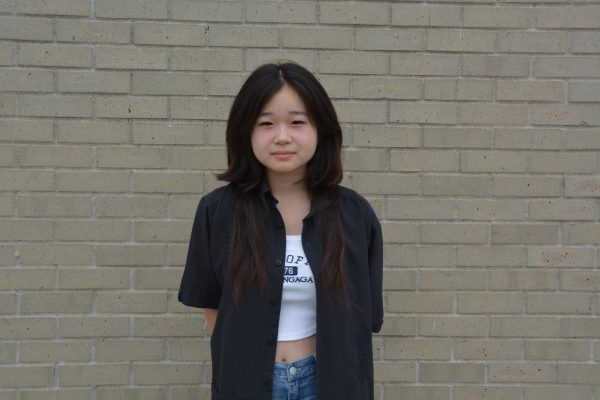 Cindy Yang, Photographer
Hello! My name is Cindy Yang, and I am a photographer and staff writer for the Howling Wolverine. I am a 12th grade returner and  I plan to become a communication...