New Tardy Policy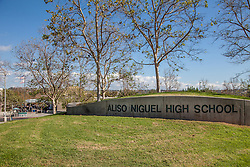 With the start of the 2022-2023 school year, Aliso Niguel High School has introduced a new tardy policy to keep students on time. Last year, the number of tardies and absences totalled up to around 13,000. In order to give the students a sense of urgency to arrive before the late bell rings, even one tardy would result in a lunch detention. 
The policy will be enacted during the second week of school. If a student is late, they are required to go to the attendance office and get a slip. Then during lunch, they are to report to the small gym to serve their detention. Even if a student is late multiple times in the same day, they have to attend multiple lunch "tutorials" for each time they were tardy. There are little to no exceptions for being late, and the school hopes this stricter system would make their students more efficient and conscious of the time.
Zero periods have their own specific contracts, too. A combination of absences and tardies that add up to nine result in grounds to remove that student from the zero period class. Compared to last year, there are more than triple the amount of zero period classes on campus. They all start at 7:20 a.m., 30 minutes later than previous years. 
Some are supportive of the new policy, such as Mrs. McClellan, who says, "It's more than necessary. You get to class on time. By getting there on time, it shows its importance. It's part of other schools and their culture. We need to change our culture."
However, others are adamant that the tardy rules are too strict. Arturo Salazar (11) argues, "The new system inherently favors those who have a consistent means of transportation, and in conjunction with the new zero period policy, will inevitably lead to the restriction of zero period for many good students who may simply only have one family car. Any system that limits the academic pursuits of those who do not have consistent means of transportation cannot stand."
The school's ultimate goal is to limit the number of tardies so that students can be ready to learn right as class starts. As time goes on, hopefully everyone will develop efficient habits. Some changes may have to be made, but the number of tardies will expectantly decrease.
Leave a Comment
About the Contributor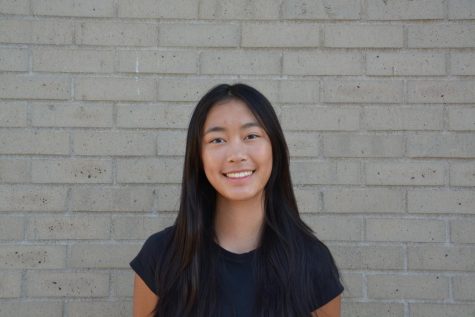 Eunnie Wu, Copy Editor
Eunnie is a junior at Aliso Niguel high school and is starting her second year in the Growling Wolverine. She is involved in Link Crew and swim, and in...