Debbie and Rhonda Retire
  The end of the 2021-2022 school year marks a turning point for the legacy of Aliso Niguel.
  Custodian Debbie Lee and Campus Supervisor Rhonda Walsh will be retiring at the end of this school year.
  Debbie Lee has kept the campus clean since the early 2000s. She has worked tirelessly in the hallways and other various facilities around campus.
  She will spend retirement enjoying her family and running marathons. She is a nationally ranked runner in her age group.
  "I have been at this school for the past 20 years," she says. "I'm really going to miss it here."
  Debbie's colleagues remember her as a hardworking, indispensable colleague during her time at Aliso.
  "She is a very hardworking person," Mrs. Hokama mentions, "In her time here, I've always loved to talk to her."
  Rhonda Walsh is one of the most beloved people at Aliso Niguel. We will miss her patrolling the school grounds in a golf cart, or chatting with students about their day.
  She is well known for helping students cross the streets each morning, along with monitoring student entrances and exits throughout the school day.
  Walsh has served Aliso Niguel for 23 years, and arrived at the school just a few years after it opened.
  "My biggest job at Aliso, apart from the hall montirong, was just being there for the students," Rhonda says. "My whole heart is here for the kids."
  Rhonda mentions that she fondly remembers all the different stories and students she encountered at Aliso, and it will always be a part of her.
  When asked about what she plans to do after retiring, Rhonda claims that she doesn't really know, but looks forward to spending time with her seven grandchildren. "It's just a really big step for me," she continues.
  Many people, the students especially, will miss Rhonda's presence at Aliso. Randi Zuckerman (11) claims "She brings a lot of joy to ANHS. She's super sweet— she always gave me and my team rides to practice, and I'm going to miss that." Alyssa Barrera (12) mentions "I always loved Rhonda's cheery attitude each morning. It was refreshing."
  Aliso Niguel will once again welcome many new faces to campus in the fall, but two of our most visible and beloved adults will be gone.
  We all wish Rhonda and Debbie the very best in their future ahead. When asked about a message to Aliso, Rhonda mentions "Thanks for the memories."
Leave a Comment
About the Contributors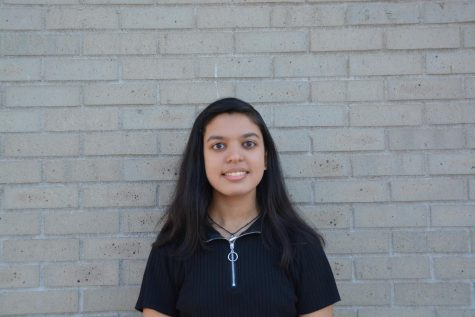 Akshata Tiwari, Senior Editor
Akshata is a senior who loves to be creative and put her mind to things. She has been in the newspaper for three years, and is excited to finish her final...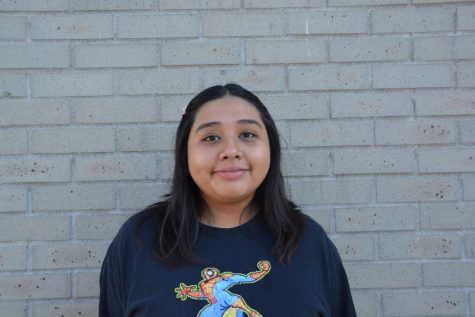 Jaylenne Pliego, Photographer
Jaylenne is a senior in high school, and likes listening to music and editing. She also enjoys writing articles.