Grad Nite
  This year, Grad Nite has been moved to Disneyland's California Adventure from its original location of Universal Studios. It's set to take place on Tues. June 7, 2022, after graduation. According to the website about Grad Nite, buses will be leaving the school at 2:00 pm Tuesday and returning Wednesday, June 8 at 3 am.
  For people still looking to get in on grad nite the prices have increased from when they originally went on sale. Prices were $135 dollars until April 1st and have in- creased to $150 dollars. It should also be noted that this purchase is not included in the black card that students may have signed up for at the beginning of the year, so the pricing is standard for everyone.
  There are certain items that students will need when attending grad nite. Students will be expected to show a valid photo ID upon check-in and understand that the rules that apply on campus still apply to California Adventure. This includes how people behave, dress and the school's zero tolerance when it comes to alcohol, drugs and smoking.
  Students are also going to be checked thoroughly by security staff and by sign- ing up for said event understand that all the items that they bring with them are al- lowed to be checked.
  In addition, purses and backpacks are not allowed on the trip.
  There are some who are really looking forward to grad nite this year. Ashley Nylander (12), said that her favorite part would be, "Riding the rides with short lines." When asked what her favorite ride was she said, "Incredicoaster and the new guardians of the galaxy ride are really good."
Leave a Comment
About the Contributor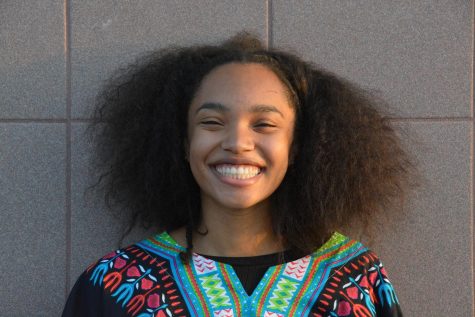 Ella Hamberry, Staff Writer
Ella is looking forward to her first year at the Growling Wolverine. She loves to read, write and have fun with her friends. This year she is looking forward...